INNOVATIVE COMMERCIAL
REAL ESTATE SOLUTIONS

COMMERCIAL BROKERAGE
If you're looking to buy, sell or lease, we're the experts you want in your corner.

REAL ESTATE DEVELOPMENT
We pride ourselves on our highly detailed, value-add approach to development.

CONSTRUCTION CONSULTING
We are uniquely qualified to consult on any construction or renovation project.

FACILITY SERVICES
Our proactive approach to facility maintenance ensures the integrity of the building.
INVENTURE REAL ESTATE
FEATURED LISTING
Commercial real estate is the core of our business and creating deals that achieve our clients' goals is our passion. When Inventure takes on a listing to sell or lease a property, it is a commitment from our entire team to make it happen in the most efficient way.
Explore Inventure's premiere listing:
Why Inventure
SO•LU•TION•ISTS
/səˈlo͞oSH(ə)nɪsts/
noun. Those who believe in actively leveraging all experience, knowledge, resources and expertise at their disposal to find innovative solutions to any problem.
Welcome to Inventure, your full-service real estate solutionists. We are a team of trustworthy, experienced advisors in the commercial real estate industry. Our diverse background in construction and development, along with our progressive approach, are unique in this area. In short: We're commercial real estate and development experts, and the value we bring to our clients is unlike any other.
FEATURED DEVELOPMENT
CENTRACARE SQUARE
2035 15TH STREET NORTH
ST. CLOUD, MN
CentraCare Square is a two-story building that was originally redeveloped for office space and underwent further redevelopments to fit the needs of a medical facility in 2007.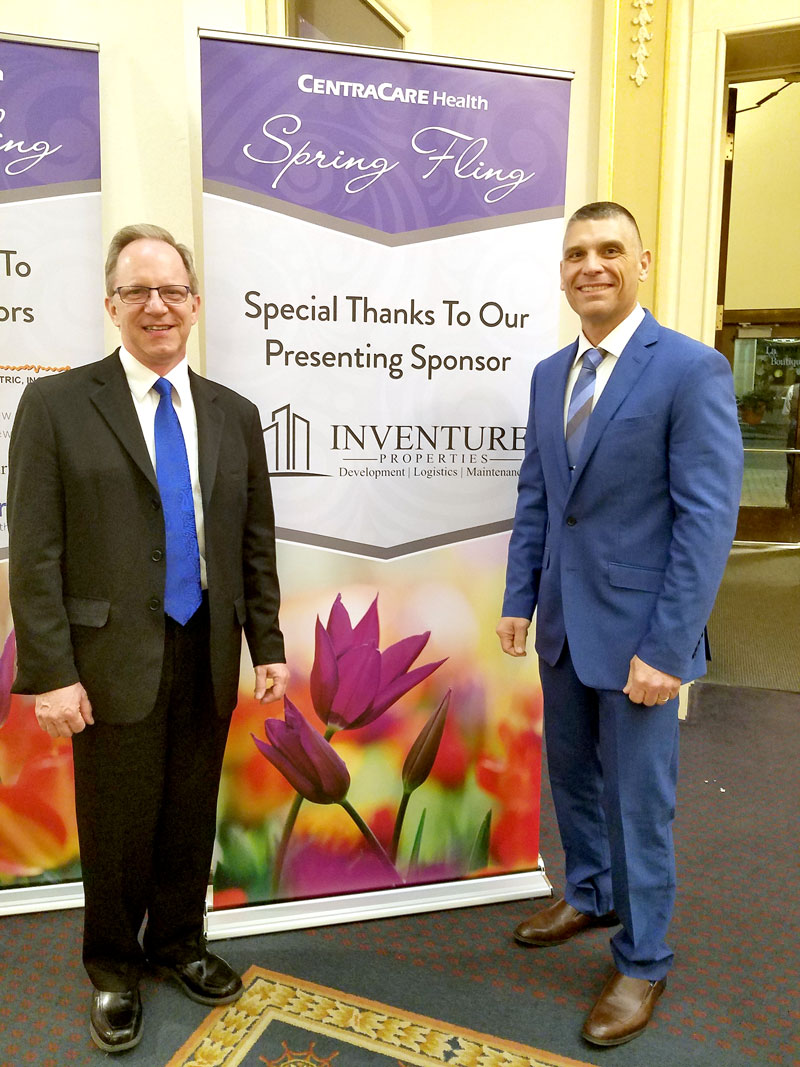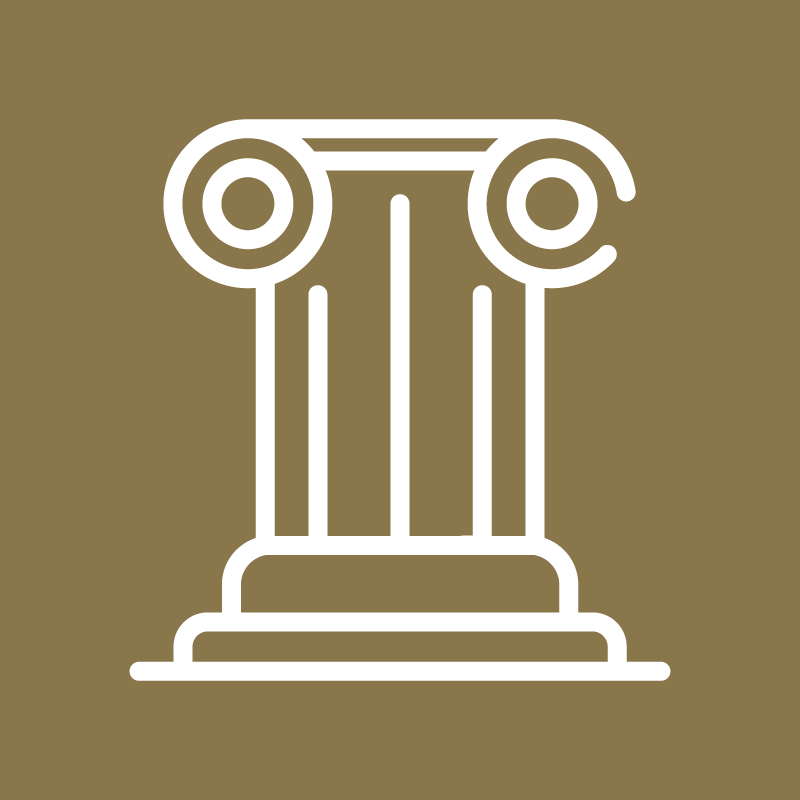 Leaving a Legacy
INVENTURE'S IMPACT
"Legacy. What is a legacy? It's planting seeds in a garden you never get to see."

– Lin Manuel Miranda
At Inventure, we're dedicated to leaving everything we touch better than we found it, and that includes the communities we serve. As our flagship 501(c)(3) nonprofit, the Inventure Foundation was created to raise up deserving projects, organizations and individuals in both the public and private sectors via donations and general support, creating a significant, long-term positive impact wherever we go.
"Thank you very much for your outstanding support of the Annual Statewide Preservation Conference in St. Cloud. We sincerely appreciate your generosity as well as your enthusiasm about preserving St. Cloud's wonderful historic architecture. We Feel the conference was a big success, and we could not have made it all happen without your help."
Michele Decker / The State Historic Preservation Office
"After we closed on the property and the construction started Doug has continued to stay in contact with us and is always happy to answer any questions we have regarding the property or business. All of us at Love and Learn Childcare Academy would highly recommend considering Inventure Properties to help make your business dreams come true."
Becky Waytashek / Love and Learn Childcare Academy
"You've probably heard this a lot already, but I just want to share with you that I was at an event with Alex from WJON and Sartell Mayor Ryan on Tuesday night after your groundbreaking and they both commented on how organized and professional it was. Ryan said the folks from the Governor's Office commented on it being better than anything they'd seen in similar events they've attended. Way to go – I am so proud to have Inventure Properties working in Sartell and hope to see it happen again and again and again."
Mary Degiovanni / City of Sartell
"The team at Inventure Properties is absolutely amazing! If you are looking for a professional and polite team that makes you feel like you are the most important client then look no further. We are very thankful that they are here to help us out whenever we need it."
Heather Hoskins / Geo-Comm, Inc.
"Thank you for the recent donation of fleece to our LUV Blanket program. The children that visit the ER will find great cheer in the bright, fun pattern that is on the fleece! We appreciate your ongoing support of this program and your commitment to supporting our community."
Volunteer Program / St. Cloud Hospital
We Work With the Best
TRUSTED
AFFILIATES
Trusted Affiliates