We're passionate about staying connected to our community, which includes sharing what we've been up to lately. Here you'll find updates on our latest developments, portfolio acquisitions, sales, new tenants and company announcements.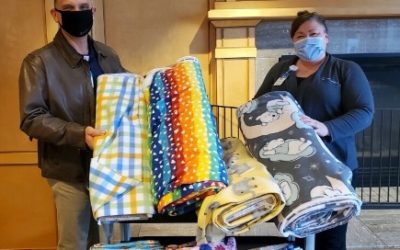 Giving back to our community behind the scenes. Since June 2019, our team has been enjoying...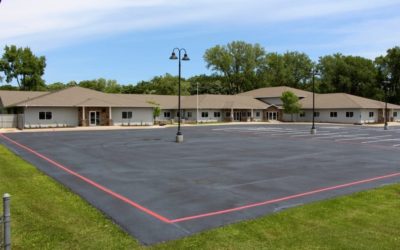 FINDING ROOM TO GROW WITH INVENTURE PROPERTIES At Inventure Properties, we do everything we can to...
We Work With the Best
TRUSTED
AFFILIATES
Trusted Affiliates