Inventure offers comprehensive commercial real estate services to clients seeking truly experienced, trustworthy advisors. Our equal skill in all areas of commercial real estate give us the flexibility to help you throughout every phase of a project's life and beyond — that's the competitive edge that comes with having solutionists on your team.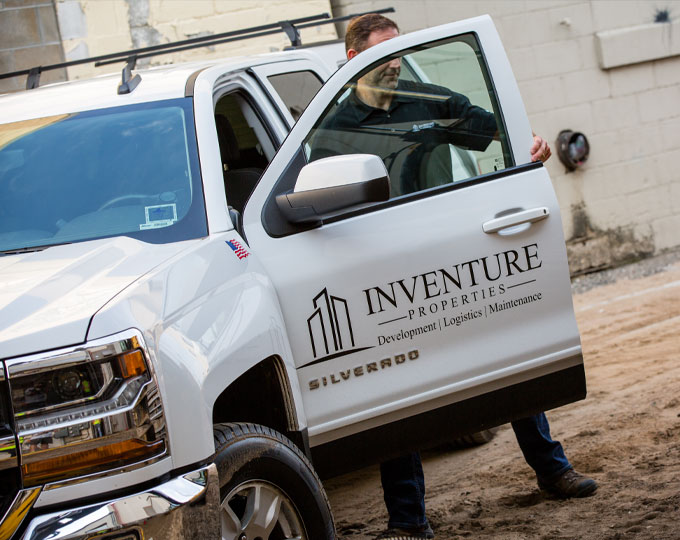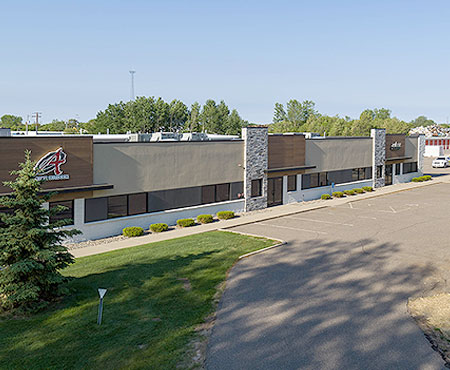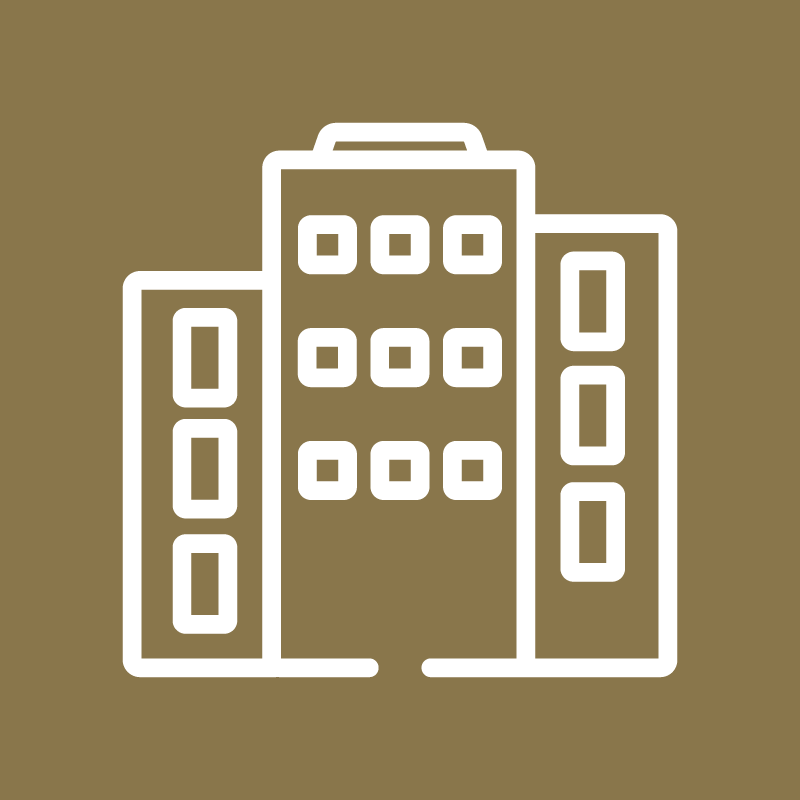 BUY • SELL • LEASE
COMMERCIAL BROKERAGE
Whether you're looking to buy, sell or lease, let Inventure's diligent brokerage team go to work on your behalf. As negotiation experts with extraordinary commercial market knowledge and a methodical approach, we're dedicated to advising you with skill and transparency throughout the deal to ensure the project's success. We truly invest in our relationships with our clients, building strong lines of communication and trust that stand the test of time.
As real estate owners and investors ourselves, we offer priceless wisdom as your Buyer, Seller or Tenant Representation. From property valuations and comparable analysis to handling proposals, zoning, inspections and beyond, the Inventure team is here to protect your time, money and peace of mind.
Ready to find your perfect property? Looking for an honest Broker's Opinion of Value?
Contact Austin to schedule your free consultation.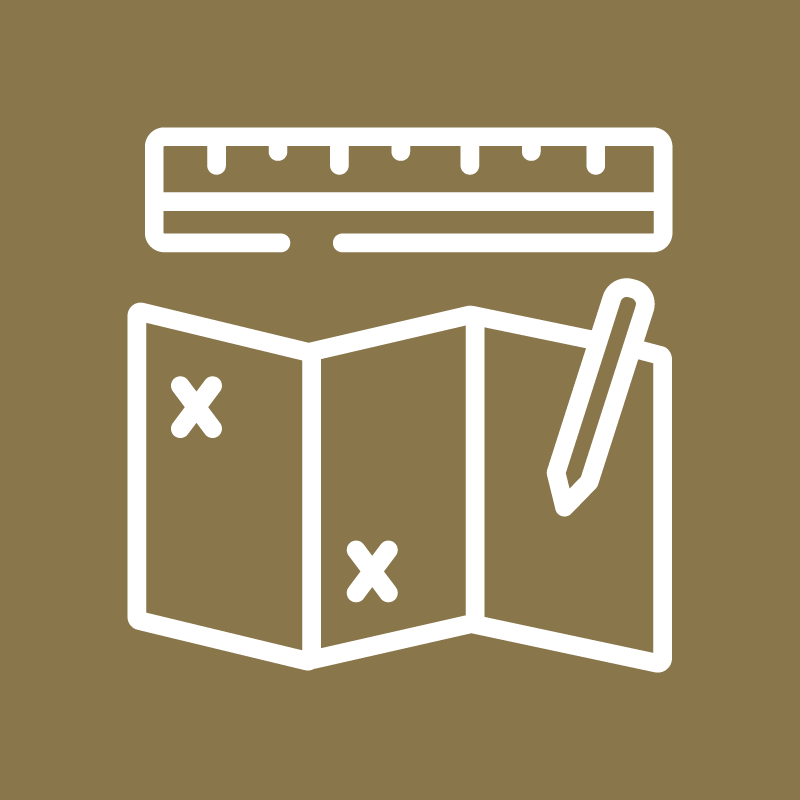 BUILD TO SUIT & BEYOND
REAL ESTATE DEVELOPMENT
Again and again, clients seek out Inventure for our highly-detailed, value-add development process. Unlike most in the industry, Inventure makes common practice out of deeply understanding a client's needs, whether they're looking to purchase a new building, develop raw land or develop an existing property into an updated, fully customized location for their business or organization. Throughout the entire built-to-suit, sale-lease-back or redevelopment process, Inventure acts as a trustworthy, responsive advisor to clients, providing thoughtful modern design and comprehensive coordination of their project's every detail while maintaining constant, transparent communication with the client. In some circumstances, Inventure can be a partner with our clients in building ownership.
The result is a one-of-a-kind collaboration between advisor and client—a true relationship that produces legacy properties and abiding value for our clients and our community. Our work tells the story of your business or organization and lays the foundation for the long-term.
If you're considering an expansion or move to a new location, looking to design a new building from the ground up, or are interested in what our value-add process could bring to your existing property, contact us today.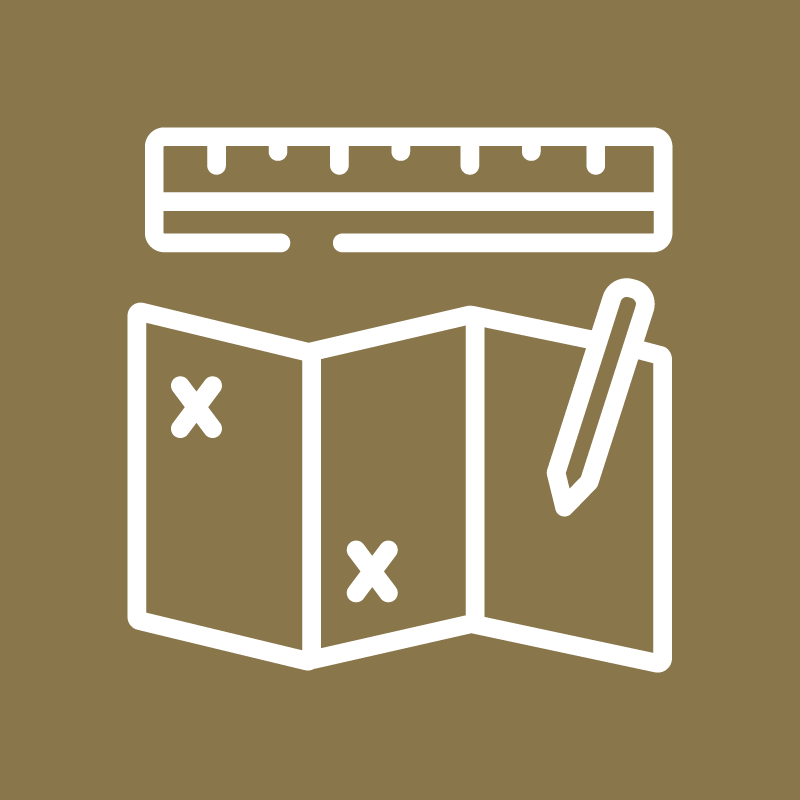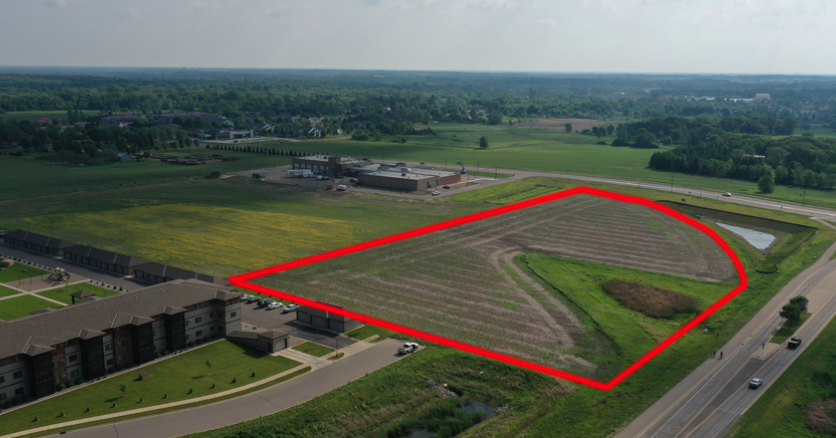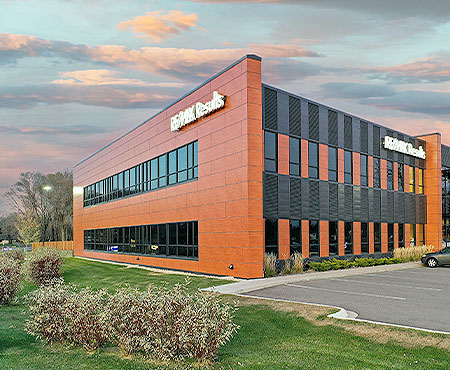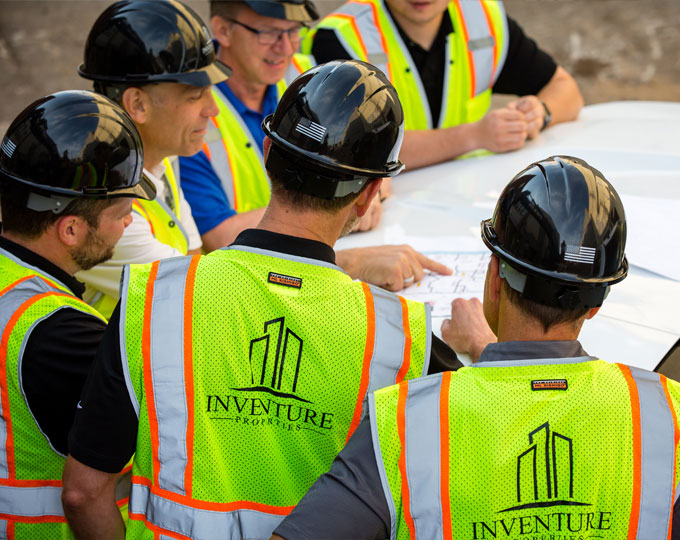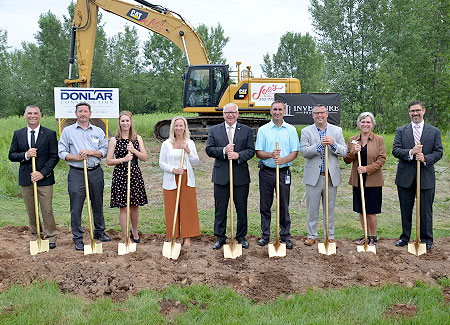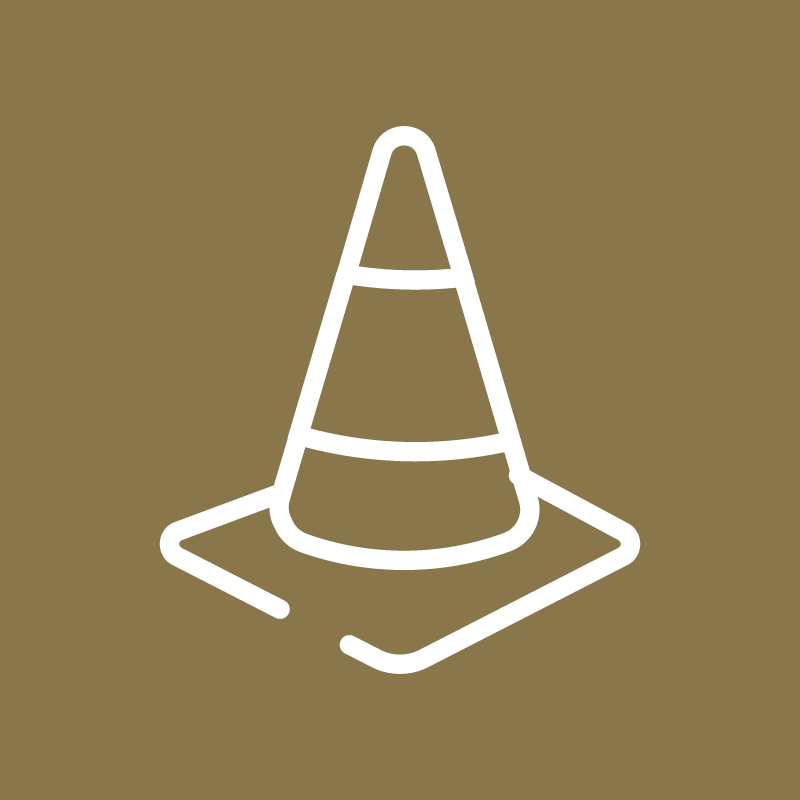 LET OUR EXPERIENCE WORK FOR YOU
CONSTRUCTION CONSULTING –
OWNER'S REPRESENTATION
Inventure is the answer to all your construction questions. As your first call when contemplating a construction project, Inventure's consulting services are designed to be a cost-saving, time-saving resource for clients seeking a truly experienced yet objective opinion. We help in coordinating the entire construction process, from finding and procuring entitlements to making tough building decisions with knowledge and expertise on your behalf.
At Inventure, we like to say that we're passionate to the point of obsession about the details. That obsession is at the very heart of our construction consulting services. Inventure tells the story of your business through your building. When we collaborate with you on a project, we're fiercely dedicated to defending your narrative and your legacy.
We start our process by getting to know you and your goals for the project, gathering all the necessary materials and details to best represent your interests. We'll provide our expert opinion, rooted in our decades of experience in the construction industry, and conduct any inspections or consultations necessary to advise you before moving forward.

Then, we'll personally handle all the particulars, from navigating architects and contractors to facilitating a smooth flow of work, so when you're given the keys to your new property, you'll know without a doubt that everything is exactly as you'd envisioned it. We act as your eyes and ears on the construction site, allowing you to stay focused on the day-to-day activities of your business without the constant interruption of decision-making.
The Inventure team's decades of unbiased experience in the construction industry make us uniquely qualified to handle all your construction needs and inquiries. Before you break ground, protect your time and money by giving Inventure a call—you'll be grateful you did.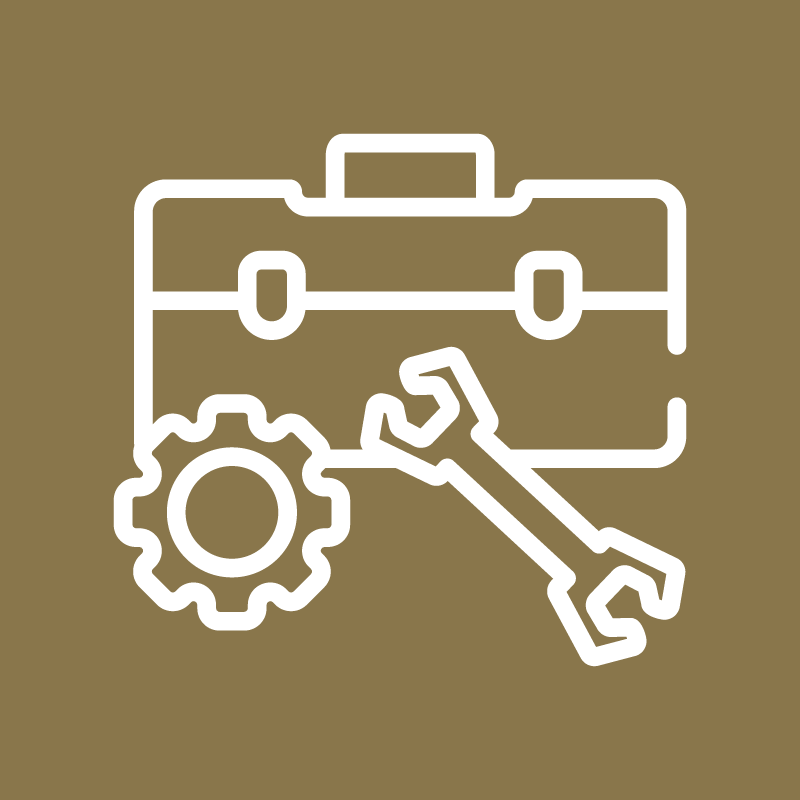 WE'VE GOT THE DAY-TO-DAY COVERED
FACILITY SERVICES
So much goes into managing a facility, from addressing tenant maintenance requests to spearheading major projects. It's easy to become overwhelmed—and that's where Inventure steps in. We're here to help with day-to-day facility and property management, bringing along our industry experience and network of trusted vendors.
Our facilities management services cover maintenance and repairs, project management and 24/7 emergency response. Inventure can be counted on to respond to service requests in a timely manner, with the friendliness and professionalism you'd expect from the area's most trusted commercial real estate firm. We're committed to saving you time, money and stress by handling the regular upkeep of your property in addition to any unforeseeable concerns that may arise.
Whether you're a previous Inventure client or have never worked with us before, you can take advantage of our knowledge and cost-saving facilities management services. Reach out to our experienced team today to discuss your needs and take the first step toward protecting the life and longevity of your property.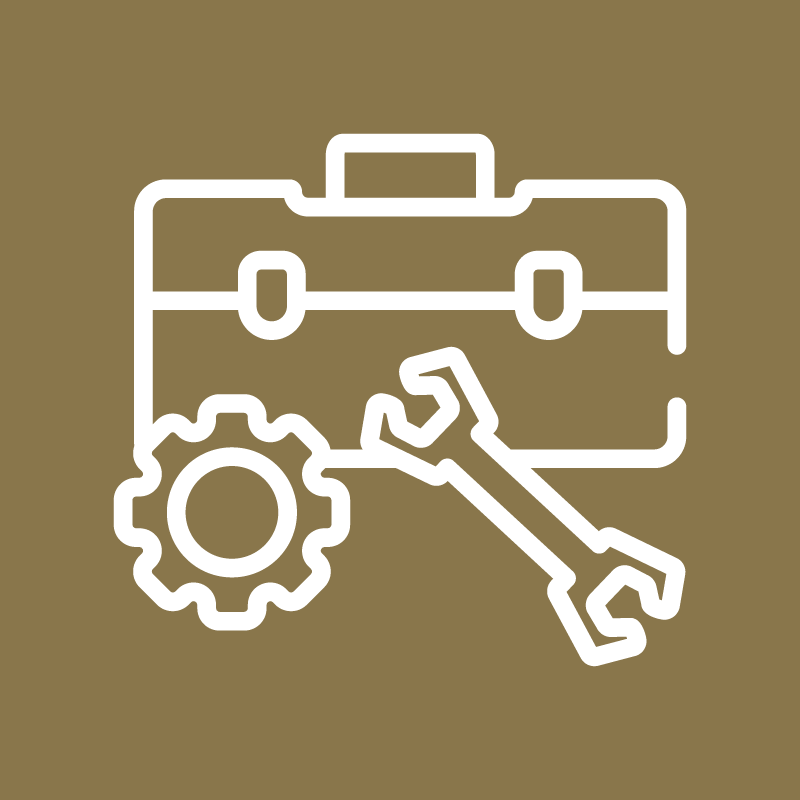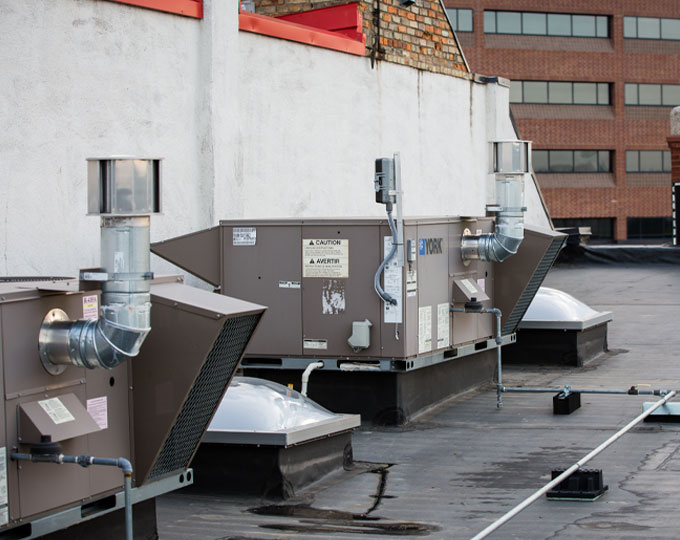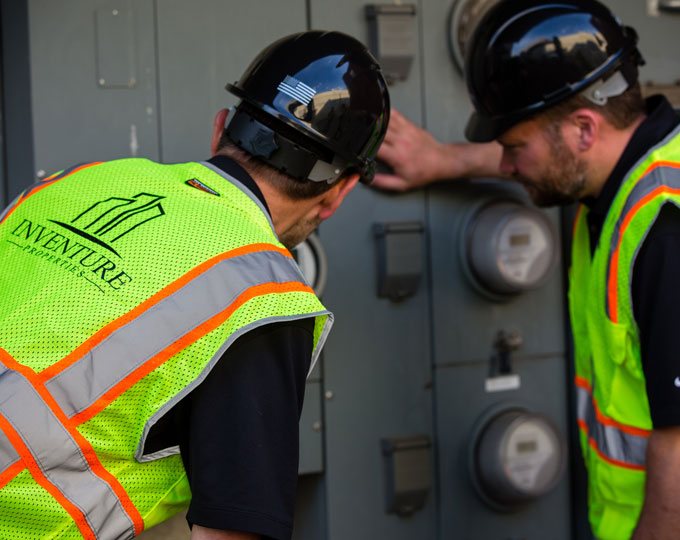 EMERGENCY RESPONSE
If you're in need of an emergency maintenance response, please contact us directly at: 320-828-7193.
If an emergency services response is required (police, fire or ambulance) please call 911 to report your emergency before contacting Inventure.
We Work With the Best
TRUSTED
AFFILIATES
Trusted Affiliates