door•build•ers
/dôrˈbildərs/
noun. Those who use their platform and resources to better their company, clients and communities by addressing vital needs and creating opportunities for aid and growth in perpetuity.
PROTECTING & DEFENDING
WE'RE IN THE LEGACY BUSINESS
Our work protects and defends the legacy of our clients. Our projects reflect upon their stories thus far and imagine their shining futures yet to come. As Inventure has grown, our thoughts have turned to our own legacy. The time came to ask ourselves: What do we want the future of our community to look like, and what can we do today to better the communities we serve tomorrow? 
The Inventure Foundation was created in response to those questions. As a 501(c)(3) nonprofit, our mission is to financially support both projects and people, creating a significant, long-term positive impact on the communities we serve.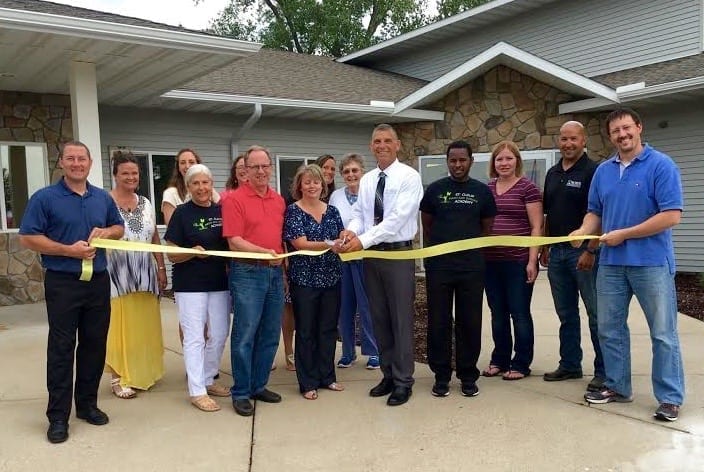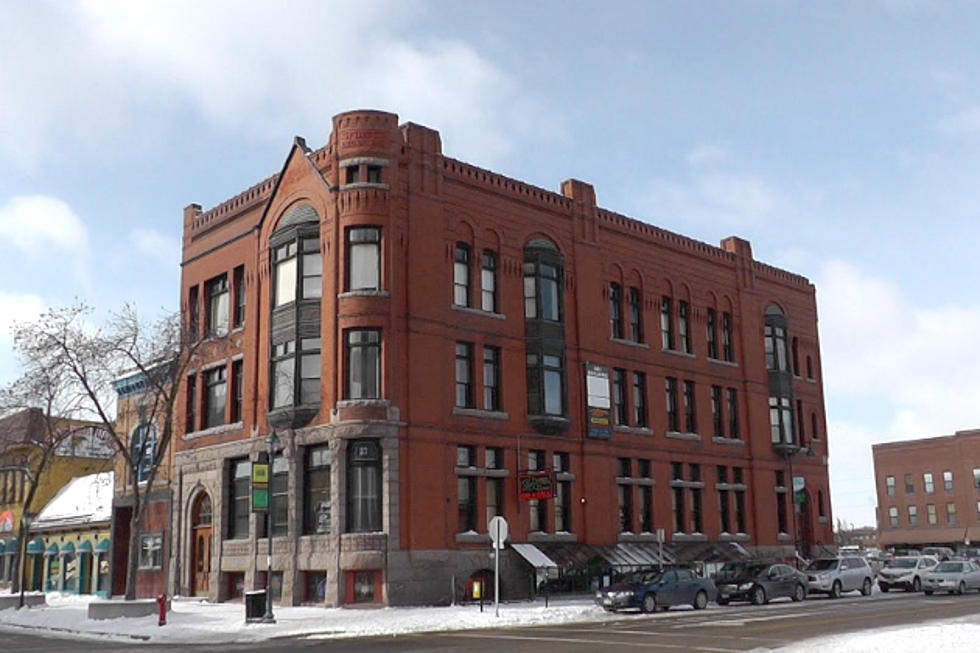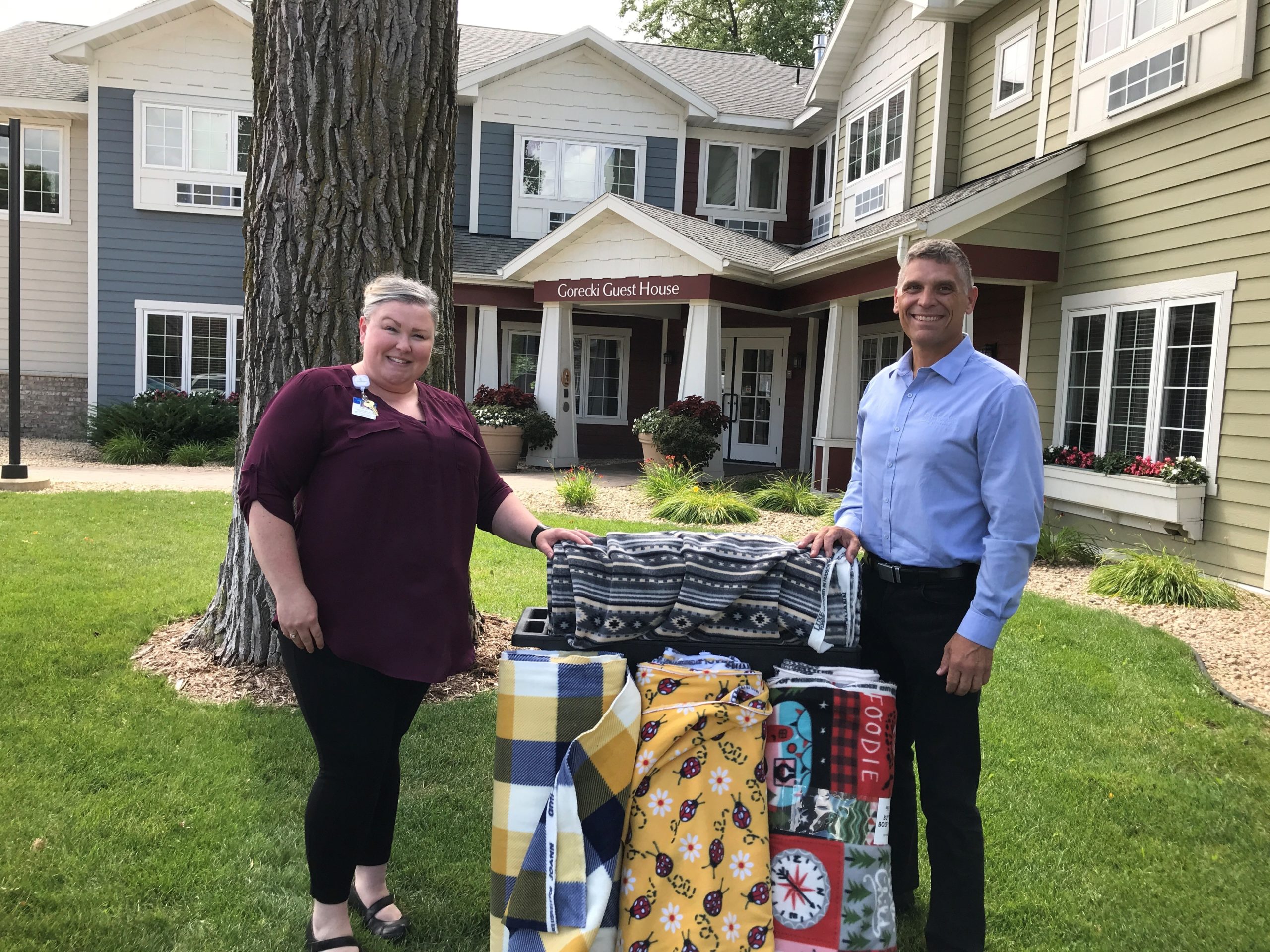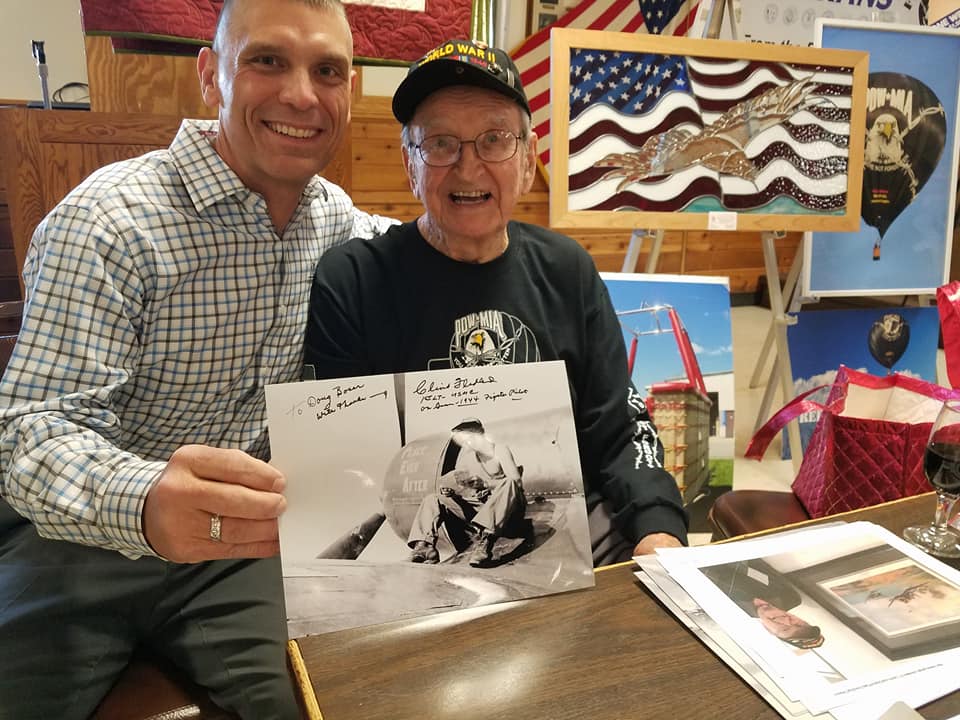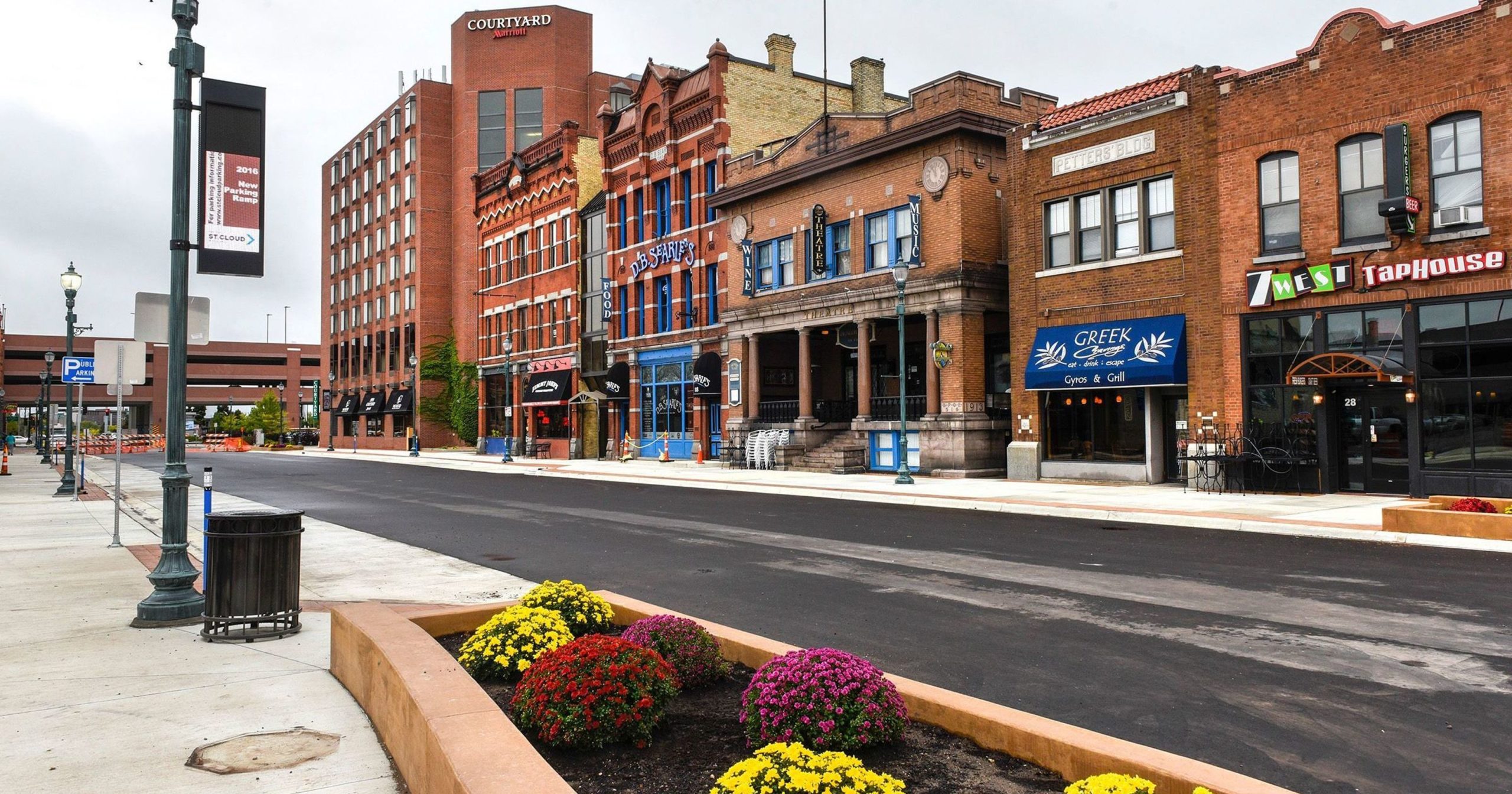 VALUES THAT CONTINUE
FOR THE FUTURE
Our vision for the future is one which celebrates the history of our communities, the richness and diversity of our cultures, the strength of our economic sectors and the generosity of our neighbors. Our core values are centered upon finding ways to:
In short, the Inventure Foundation is committed to finding ways forward into a better future for the communities we serve. We call ourselves doorbuilders, because we're using our platform and resources to improve our community, address vital needs and create opportunities for aid and growth long-term. Our hope is that the doors we build today will be a relief to those who walk through them tomorrow.
Where will those doorways to opportunity and resources be built?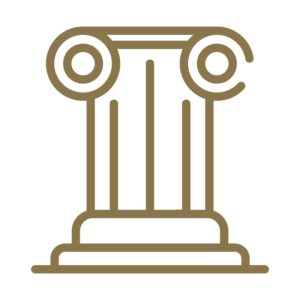 Our Areas of Focus Include:
Community & Arts Projects, including support for theatres, art installations and community art projects.
Diversity Outreach, reaching across cultural lines to support diverse new businesses and community development.
Education, including support scholarships & gifts at the high school and college levels, particularly for the trades, technology & robotics, and prospective real estate students.
Healthcare, especially neonatal & pediatric care, mental healthcare, staff support, et. al.
Humanity, including the establishment of a Good Samaritan fund, a quiet pay-it-forward giving program.
Innovation & Technology Growth, including scholarships and direct investments in start-up companies within the tech sector.
Inventure Internal & External Giving, including donations, employee-driven sponsorships, partner support, et. al.
We Work With the Best
TRUSTED
AFFILIATES
Trusted Affiliates