FINDING ROOM TO GROW WITH INVENTURE PROPERTIES
At Inventure Properties, we do everything we can to ensure we find the right space for the right purpose for all of our clients. When we began working with St. Cloud Math and Science Academy, we immediately took notice of their innovative approach to education and their dedication to youth. These two elements of their school meant finding the right building was critical for them to continue fulfilling their mission. The public charter school's STEM-based (Science, Technology, Engineering and Math) learning environment required a forward-thinking design that would allow them to grow in their space and adapt as technology evolves.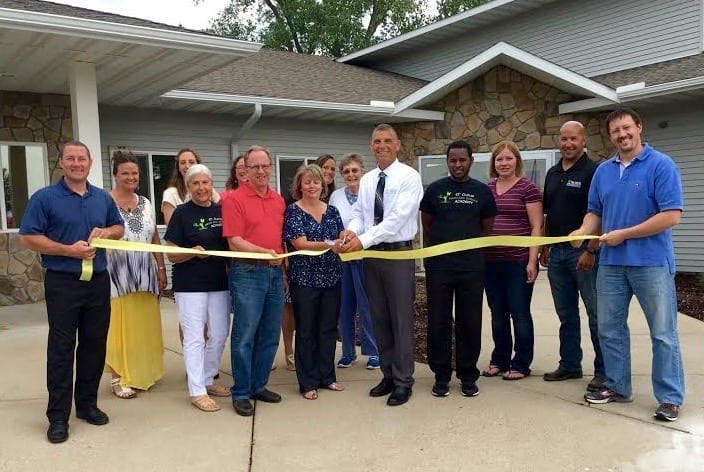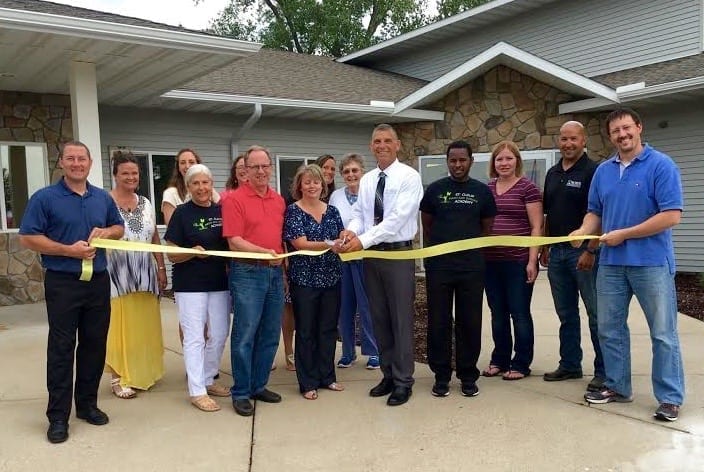 SCMSA had outgrown their current Waite Park location so a larger facility was needed. We found the perfect fit for their unique needs in a 28,000 square foot facility that had lain dormant for over two years. Water damage from burst sprinkler lines had severely damaged the interior, dumping hundreds of gallons of water through the building – and the previous owner was struggling to find a new tenant. Inventure Properties was able to create a collaboration between Boser Construction, the previous building owner, and the Academy, leading to purchase of the building, complete restoration of the facility, and a new home for The St. Cloud Math and Science Academy at 1025 18th Street North, St. Cloud, MN.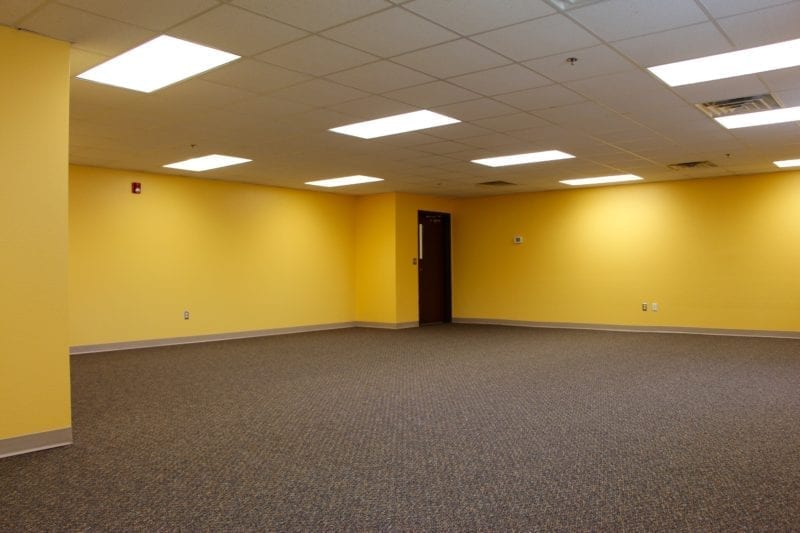 The new space offers:
Classroom space to serve over 300 students
Spacious gymnasium and cafeteria space
A restored parking lot, including an updated drop-off system
Upgraded electrical support for improved classroom technology
As a result of this restoration, the St. Cloud Math and Science Academy has increased their enrollment by over 20%, and Inventure Properties have invested additional dollars to create an effective learning facility.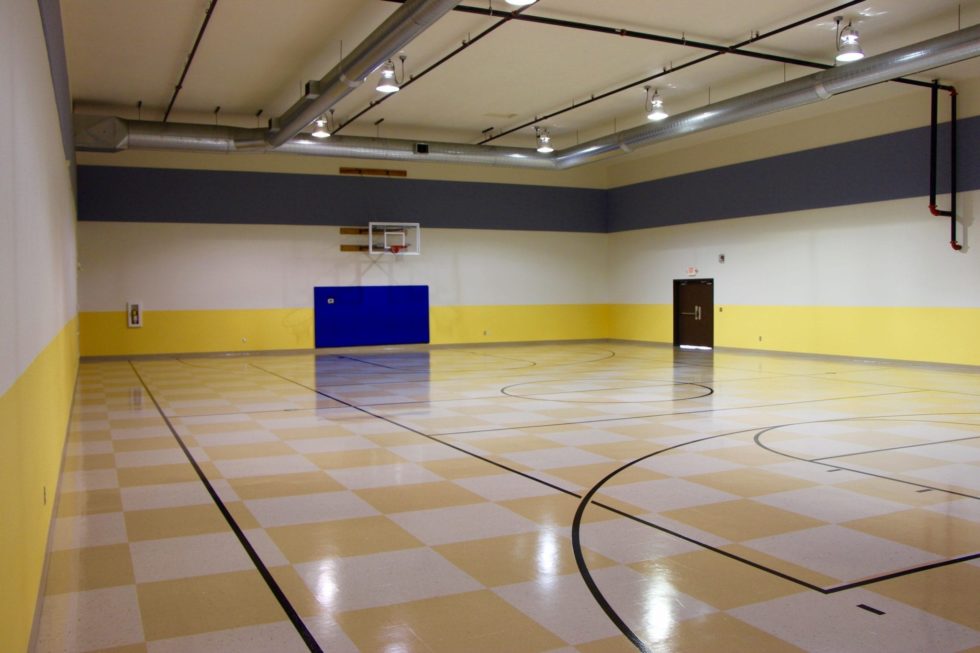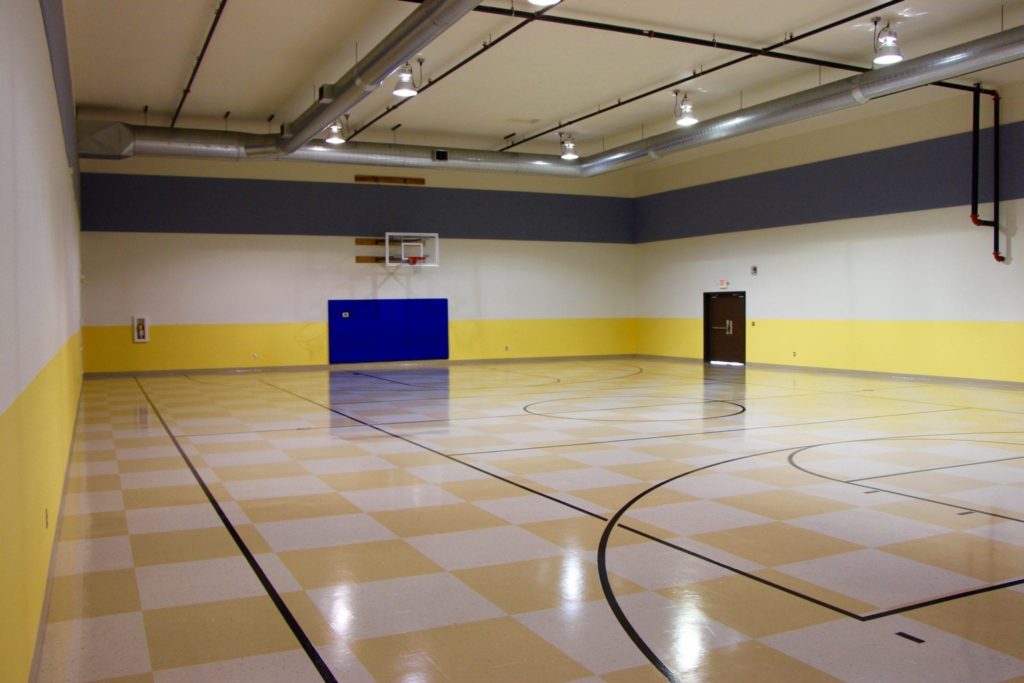 At Inventure Properties, we work to place the organizations we work with in facilities that meet their immediate and long-term goals. The St. Cloud Math and Science Academy is one example of an organization seeing growth and increased long-term potential from a change in location.
St. Cloud Math and Science Academy
1025 18th Street North, St. Cloud, MN
320-774-2201
www.scmsastem.com
Facebook: @stcloudmathandscienceacademy