Inventure Real Estate is pleased to announce the recent sale of CentraCare Square. This triple net leased medical office building in St. Cloud, MN is an ideal property for an investment company. The 25,000sqft property was sold by Inventure Real Estate's broker and partner, Austin Ruehle, to Elliot Bay Capital Trust out of Seattle, Washington, who were seeking to add to their investment portfolio.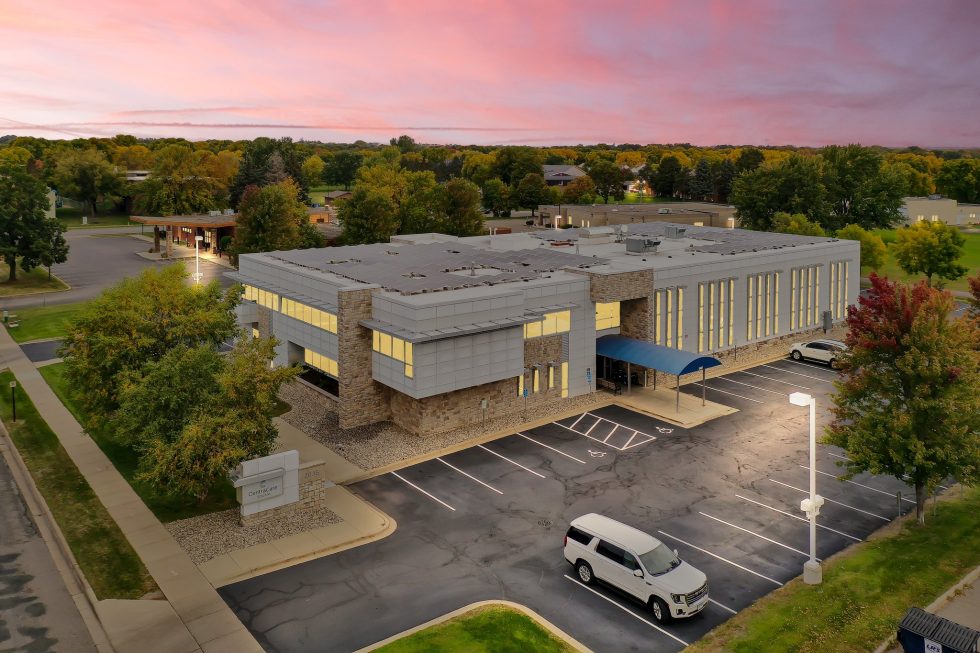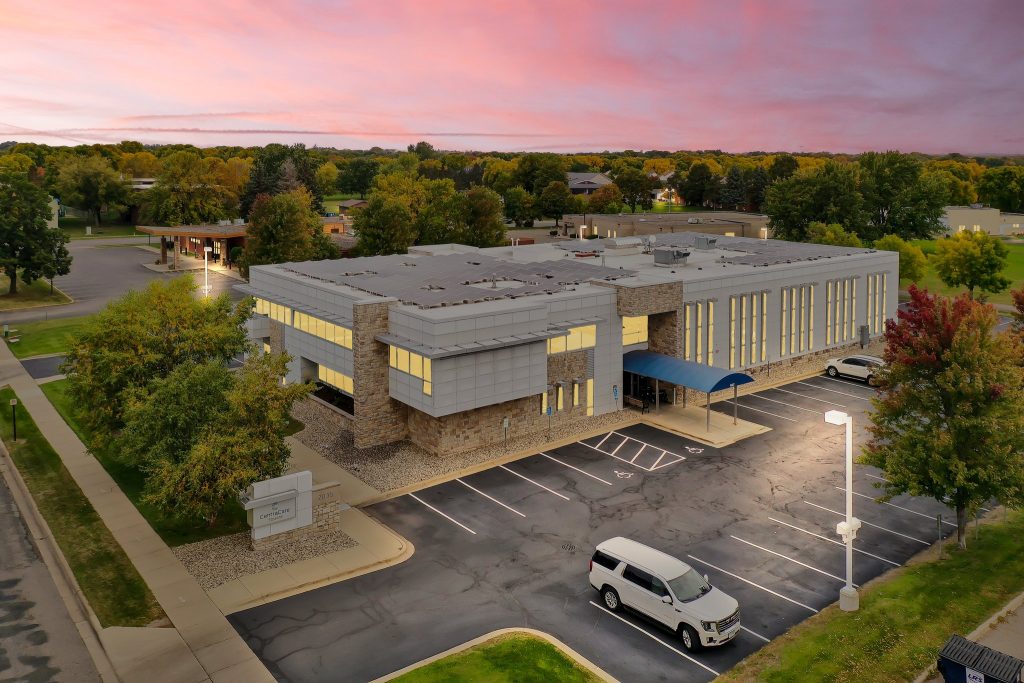 The sale of CentraCare Square represents strength in the commercial real estate market in St. Cloud. The property was 100% leased to CentraCare and Fresenius Medical Care. This property was also developed by Inventure Properties and built by BCI Construction, two trusted names in Commercial Real Estate development and construction.
This sale represents a major milestone for Inventure Properties, as it was our first development project. It demonstrates our company's ability to successfully navigate the complex world of commercial real estate development and create valuable properties that attract investors from around the country.
CentraCare Square was sold for $260.55 per sqft, as this price reflects the high demand for quality commercial properties in St. Cloud and the surrounding areas, specifically focused in the medical space.
Overall, the sale of CentraCare Square was a huge success for all parties – the seller, the buyer, and the St. Cloud community. This sale provides a great example of the power of commercial real estate to create value and drive economic growth.
If you are looking for the right investment property for your portfolio, contact our team today at dev@inventureproperties.com or at (320) 980-2300. Otherwise please subscribe to see more content like this below.