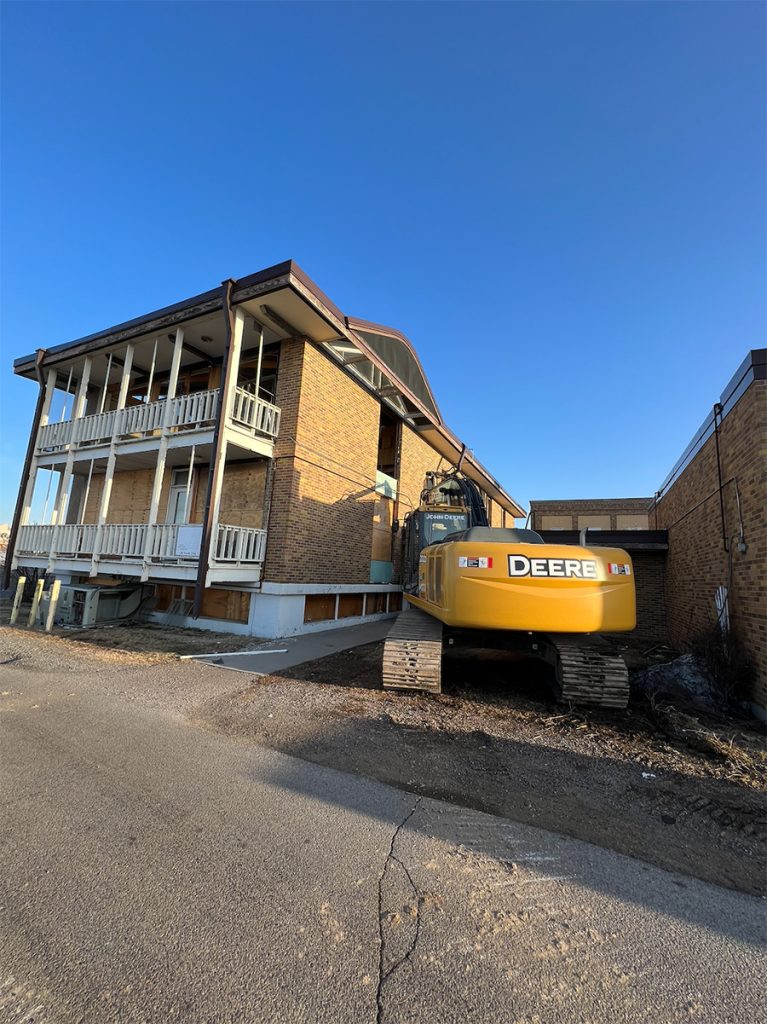 Inventure Real Estate is excited to provide an update on the progress of the St. Anthony's Church project. In our previous blog, we discussed our dedication to revitalize this historic landmark and transforming it into a vibrant community space. Today, we want to highlight two significant achievements in the project: successfully navigating the complex entitlement process and delivery exceptional cost savings as owner's representative for the parish.
Complex Entitlement Process
Gaining entitlements to tear down a building can often be an overwhelming and time-consuming process. However, the Inventure team rose to the challenge and navigated this intricate process with expertise and efficiency. We obtained the necessary entitlements, clearing the way to move on to the next phase of the project, demolition.
Cost Savings
At Inventure Real Estate, we understand the importance of delivering value to our clients. We are excited to share our team's meticulous planning and careful execution of this project have resulted in remarkable cost savings for the St. Anthony's Church. By utilizing innovative strategies and leveraging our industry expertise, we have managed to achieve nearly 60% savings against the original budget! Our team is dedicated to finding cost-effective solutions without compromising on quality or vision.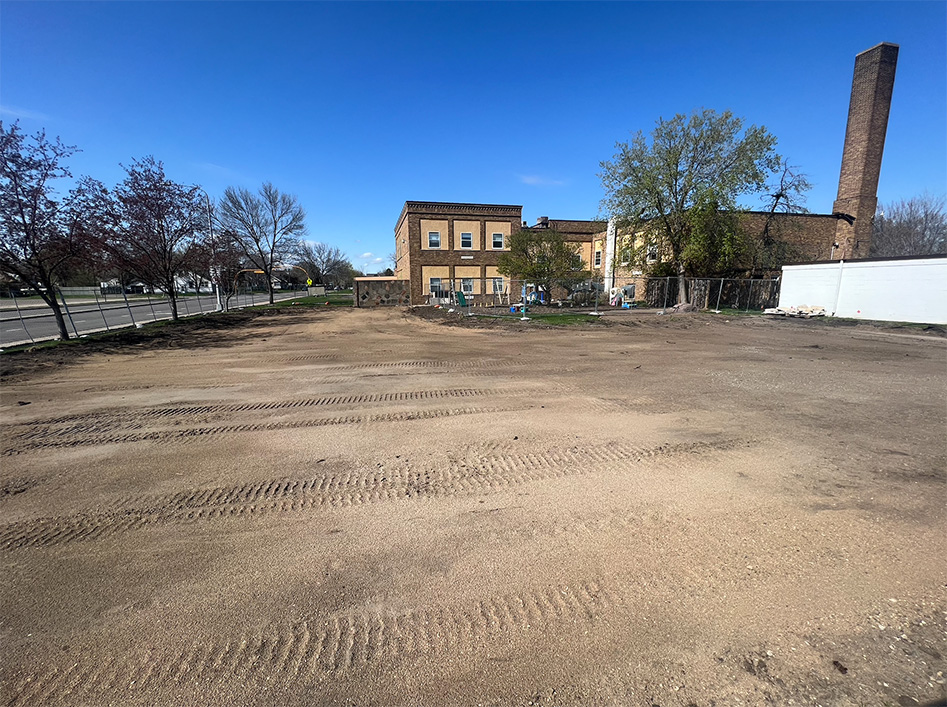 Our commitment to delivering exceptional results will continue on with this project. Now that the demolition phase has completed, you can expect to see further improvements and enhancements to the St. Anthony's Church site. The next phase of this project includes hauling in black dirt, installing lawn irrigation systems, and seeding the ground to create a lush, green and beautiful landscape. These additions will breathe new life into the area, transforming it into a great community space!
The transformation of St. Anthony's Church is an exciting journey and Inventure Real Estate is honored to be at the forefront of this project. Navigating the complex entitlement process successfully and achieving substantial cost savings are significant milestones that highlight our team's expertise and dedication. As we continue to make progress, we remain committed to delivering exceptional results for our clients and the community.
Stay tuned for more updates on this great revitalization project.
If you are looking for Owner's Representation or have questions about your next commercial real estate project, contact our team today!