Inventure Real Estate is proud to have acted as Buyers Representative for Travis with Ultra Durable Technologies in St. Cloud, MN. Our team worked collaboratively with Ultra Durable Technologies to understand their needs and requirements for a new building. In searching for properties that fit the need, we were able to quickly review and recommend available properties. Ultimately, the Inventure Real Estate team successfully secured a 33,000 sqft Industrial Building in Waite Park, MN.
Travis with UDT said, "I appreciate Inventure's ability to provide solutions for a variety of questions and challenges that come up in the commercial real estate procurement process.  You are well connected in the community and have an abundance of resources within your network of contacts that bring additional value. Your background in construction also adds a lot of value because you are able to provide accurate expectations with regards to renovation and buildout costs. I highly recommend Inventure to anyone looking to buy, sell or rent commercial real estate."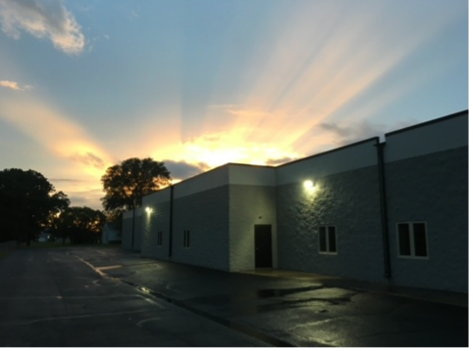 We are grateful to help another local business find a bigger space for their growing organization.