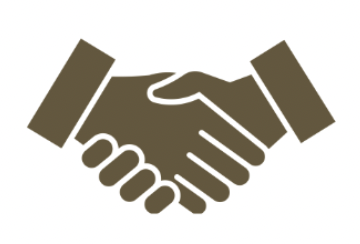 At Inventure Real Estate, as a commercial real estate brokerage firm, our goal is to provide outstanding services to all our clients, whether they are buyers or tenants. One of our key services that we offer is buyer and tenant representation, which plays a critical role in the commercial real estate industry.
Buyer and Tenant representation involves working on behalf of the buyer or tenant to help them accomplish their goals with real estate transactions. As experts in the field, we work on behalf of our clients to ensure that their interests are protected throughout the transaction process. This typically includes finding the right property, negotiating lease or purchase terms, navigating the complexities of the real estate market and providing consistent communication updates to the buyer or tenant.
There are several reasons why buyer and tenant representation is extremely important when you are looking for your next location. First, it ensures that our clients have an experienced and extremely knowledgeable representative working on their behalf. This is very important for those who are not familiar with the market of commercial real estate transactions.
Second, working with a buyer or tenant rep can help clients not only save time, but also money! Our team has access to a wide range of properties, market information and a large network to find the right property for your business. This allows us to identify the most suitable option for our clients efficiently and within budget. We also utilize our expertise in negotiations to secure the most favorable lease or purchase terms.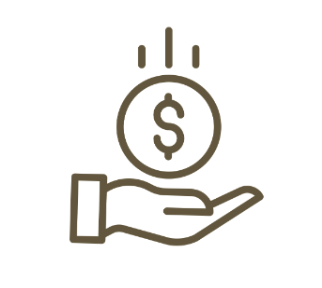 Your Commercial Real Estate Advisor
Here at Inventure Real Estate we advise business owners, investors, and landlords on anything to do with commercial real estate while providing in-depth solutions based on our background of being real estate investors ourselves.
Take the next step and sit down with us to talk about real estate or to have us analyze your current situation and we will advise you through the whole process while making it as painless as possible. If you're ready to start your commercial real estate journey with us, reach out for a no-obligation, free consultation at dev@inventureproperties.com or at (320) 980-2300. Otherwise please subscribe to see more content like this below.