Investing in the right commercial real estate property requires thorough research and a clear understanding of your investment goals. Here are valuable tips to guide you in choosing the right commercial real estate property.
First, Research the Area: Look into the local market conditions, population, job growth, and economic trends. Understand the demographics of the area and the potential customer base of the area.
Second, Define your Needs: Determine if you want to purchase an existing property or build from scratch. Clarify the type of the property you're seeking – retail space, office building, or industrial complex.
Third, Evaluate Costs: Look into the costs associated with the property purchase, including legal fees, taxes, insurance, and any other expenses tied to the transaction.
Fourth, Inspect Property Condition: Really look into the property to identify any signs of disrepair or damage. Addressing these issues is crucial before putting the property to use.
Fifth, Growth Potential: Look for properties that have the potential for future expansion and growth. Consider the property's scalability and how it aligns with your long-term investment objectives.
Investing in commercial real estate demands careful consideration and alignment with your investment strategy. With diligent research and a clear understanding of your goals, you'll be better equipped to select the ideal property. By following these tips, you can find the ideal property that aligns with your goals.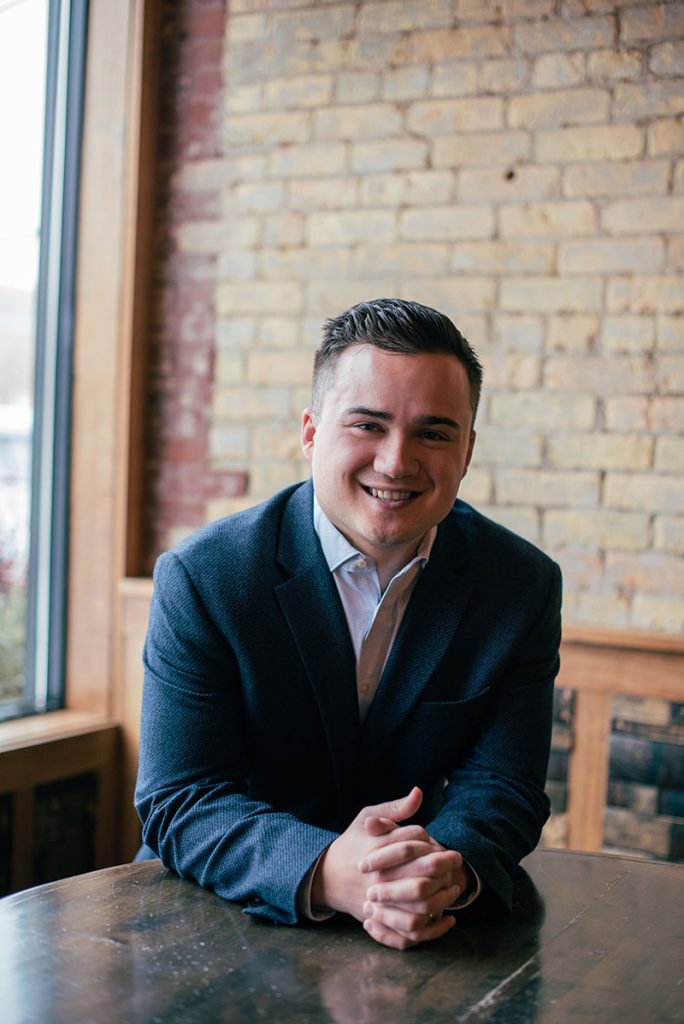 Austin Ruehle
As Vice President of Real Estate, Austin Ruehle is the detail-oriented driving force behind all real estate dealings at Inventure. Austin has established himself as a trustworthy, steadfast advisor, guiding clients through acquisition, disposition, leasing, investment analysis, and providing overall commercial real estate knowledge to comprehensively meet their needs. Austin takes a proactive approach to his work, anticipating the unique needs and challenges of each project. He leverages his large network of professional relationships and his diligent work ethic to best serve and advise his clients.
Austin holds a Bachelor's degree in finance/real estate from Saint Cloud State University with an emphasis in commercial real estate. A lifelong Central Minnesotan, Austin has set himself apart in the Greater St. Cloud area's commercial real estate industry as a true expert. Austin takes a genuine interest in fostering strong relationships with his clients, who reach out to him again and again for his approachability, depth and breadth of knowledge, and his natural fluency in the region's real estate landscape
In his free time, Austin enjoys playing amature baseball for his hometown Kimball Express. He's an outdoor enthusiast with a passion for hunting, fishing and golf. When he's not on the field, green or lake, he can be found spending quality time with his wife Raelynn and their dogs Maya and Cali.