Are you looking to learn more about commercial real estate but feeling overwhelmed by
all the unfamiliar terminology? You're not alone! While the world of commercial real
estate can be complex, understanding the common terms used by agents, lenders, and
other investors is essential. Although these aren't all the terms, these are some of the
basic terms you will hear about. Please subscribe to this newsletter at the end of this
post as we will dig into these items more in-depth as well.
Triple Net Lease (NNN) – This type of lease requires the tenant to pay all of the
property's operating expenses including property taxes, insurance, utilities,
maintenance, and capital improvements. All expenses will be passed on to the tenant
including replacing items like the roof, parking lot, and HVAC. NNN leases are very
popular for investors and lenders like them because there is less risk on the owner's
side with the tenant being responsible for all the expenses.
Common Area Maintenance (CAM) – Common Area Maintenance (CAM) or known as
Operating Expenses is one of the most overlooked aspects, and most important to
understand in leasing or owning commercial real estate. CAM is the additional rent
expense that is intended to pay for the day-to-day expenses that come from owning or
leasing a building and not being a profit center for the landlord. In CAM you will see
items like general building maintenance, janitorial, landscaping, lawn care, snow
removal, parking lot maintenance, water, electric, gas, and window washing to just
name a few.
Gross Lease – A Gross Lease refers to a commercial lease where the tenant pays a set
monthly amount in rent. When the landlord comes up with a Gross Lease rate they
figure out what it will cost them for property taxes, insurance, maintenance, and other
expenses. In this situation, the tenant reduces their ongoing liability for variable
expenses like snow removal and utility costs. Even though the tenant will have their rent
set, the tenant could also be paying more than they would with a Triple Net Lease.
Modified Gross Lease – A Modified Gross Lease is a mix of a NNN lease and a
Modified Gross lease. The landlord will for most expenses like property taxes,
insurance, and major exterior expenses like a roof replacement. The tenant in a
Modified Gross Lease would be responsible for utilities and minor interior maintenance
items.
Ground Lease – A Ground Lease or land lease is an agreement between a landowner
and a tenant that allows the tenant to develop the property for the period of the lease
which can be up to 99 years. After the lease period, the land and any improvements that
the tenant made are returned to the property owner. For this type of lease, the tenant
would pay the landowner a rent amount for just the land. You see this type of lease for
farm fields, but more recently you're seeing it in highly sought-after retail locations
giving the landowner less risk overall.
Net Operating Income (NOI) – The Net Operating Income is the income that a property
generates after all operating expenses have been paid. This is the income that is shown
before a mortgage payment and this is used in calculating the value of an asset.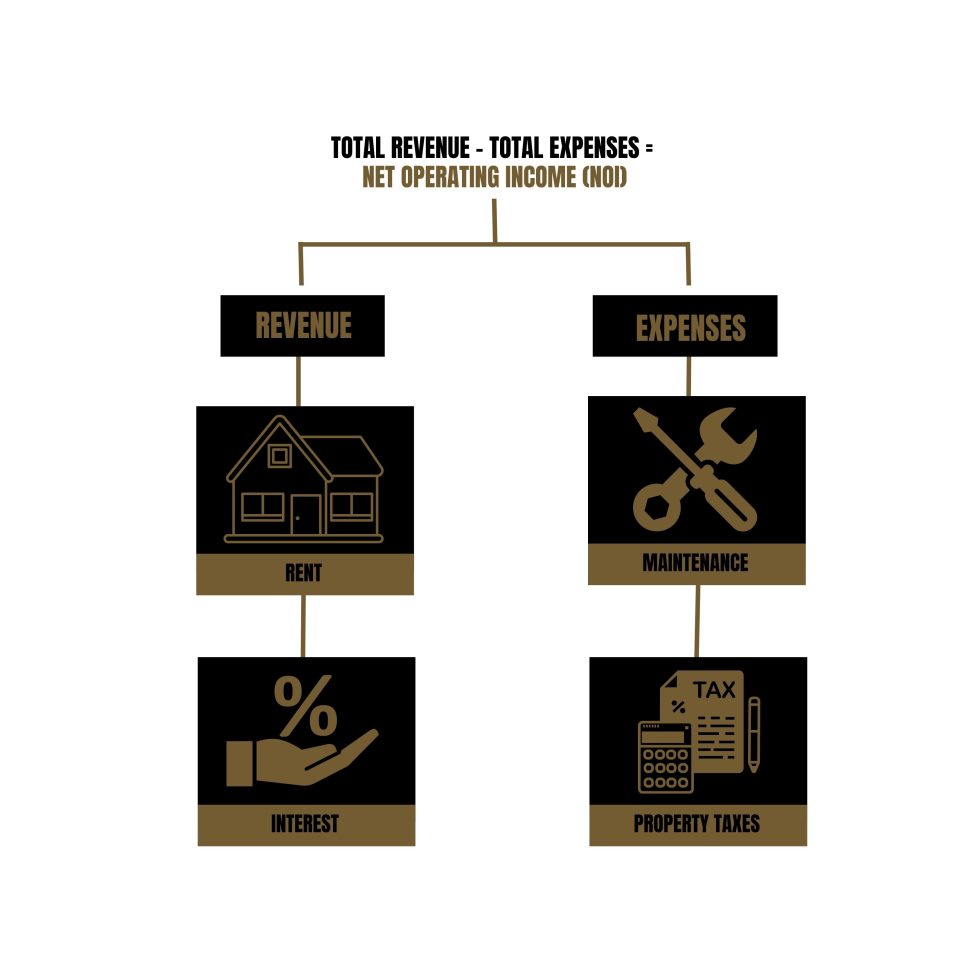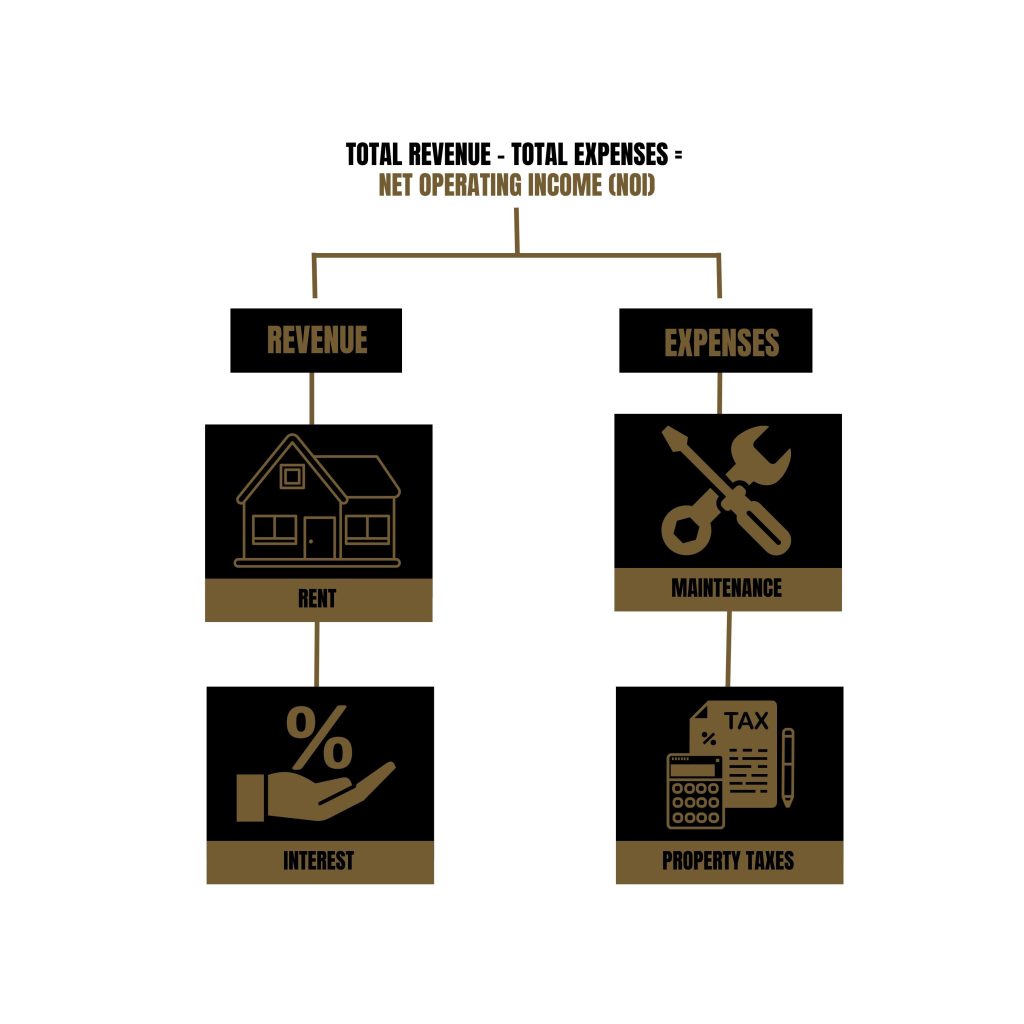 Cap Rate – This term stands for capitalization rate and is a measure of the rate of return on a real estate investment property. The cap rate is calculated by dividing the net operating income of a property by its current market value. The Cap Rate will go up or down depending on the risk level of the investment property that is being purchased.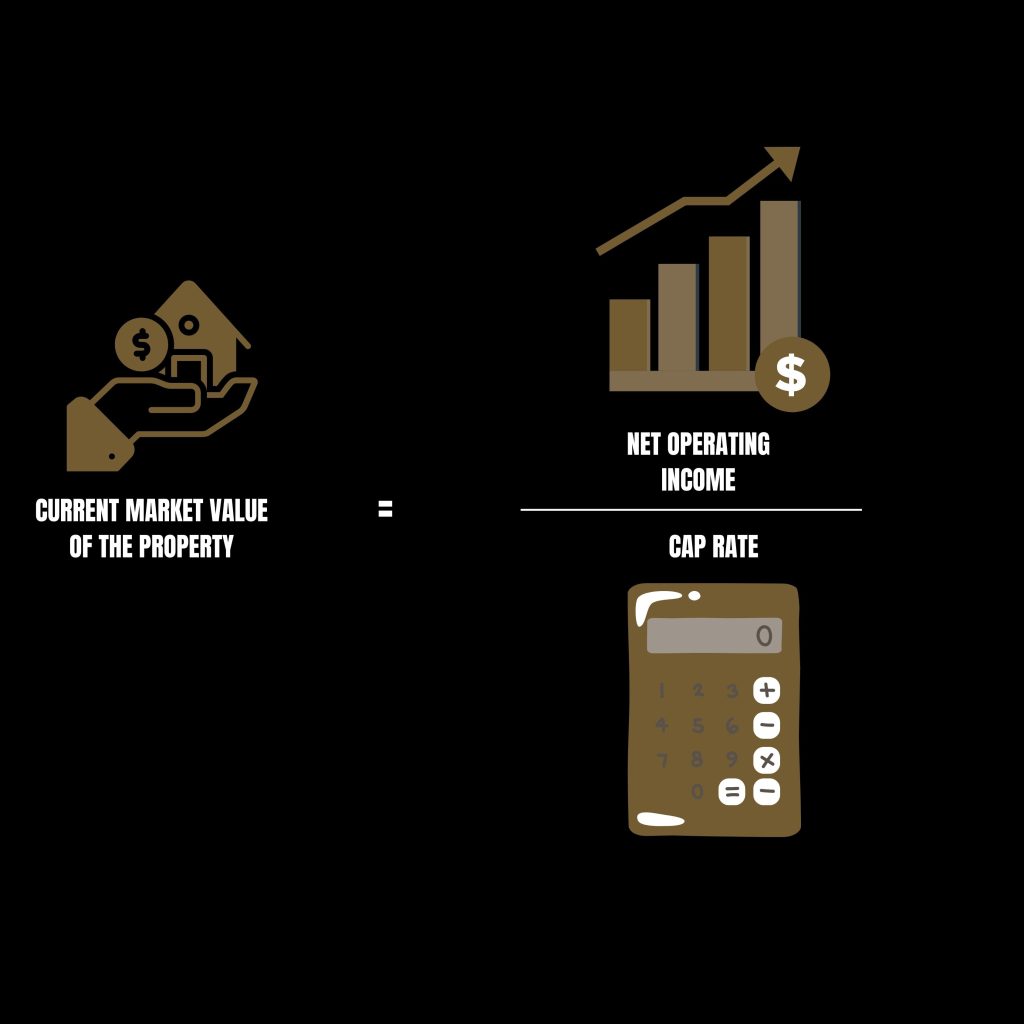 Rentable/Usable Square Footage (RSF) – Understanding the Rentable and Usable square footage is vital when tenants are looking at spaces to lease as well as for landlords to know how efficient their buildings are.
The Usable Square Footage tells you how much space your company will have to use. One of the ways to think about it is that it's the space you can put desks, carpet, or even paint.
The Rentable Square Footage will add together the Usable Square Footage that you occupy as well as a percentage of the common area of the building. This percentage could be common hallways, bathrooms, lobbies, etc. The other way to think about it would be that this space is accessible to all the tenants within a building. When you're calculating your yearly and monthly rent, you will take the rent per square foot times the total Rentable Square Feet that your lease says you have.
1031 Exchange – 1031 Exchanges are continuing to be popular with real estate investors that are looking to reduce taxes, reset depreciation, get into passive income, and maximize their returns from the original equity. Every business owner and real estate investor should know something about 1031 Exchanges to use as a tool in your tool belt. You're able to do a 1031 Exchange by selling as an asset and buying a like-kind property while deferring capital gains tax.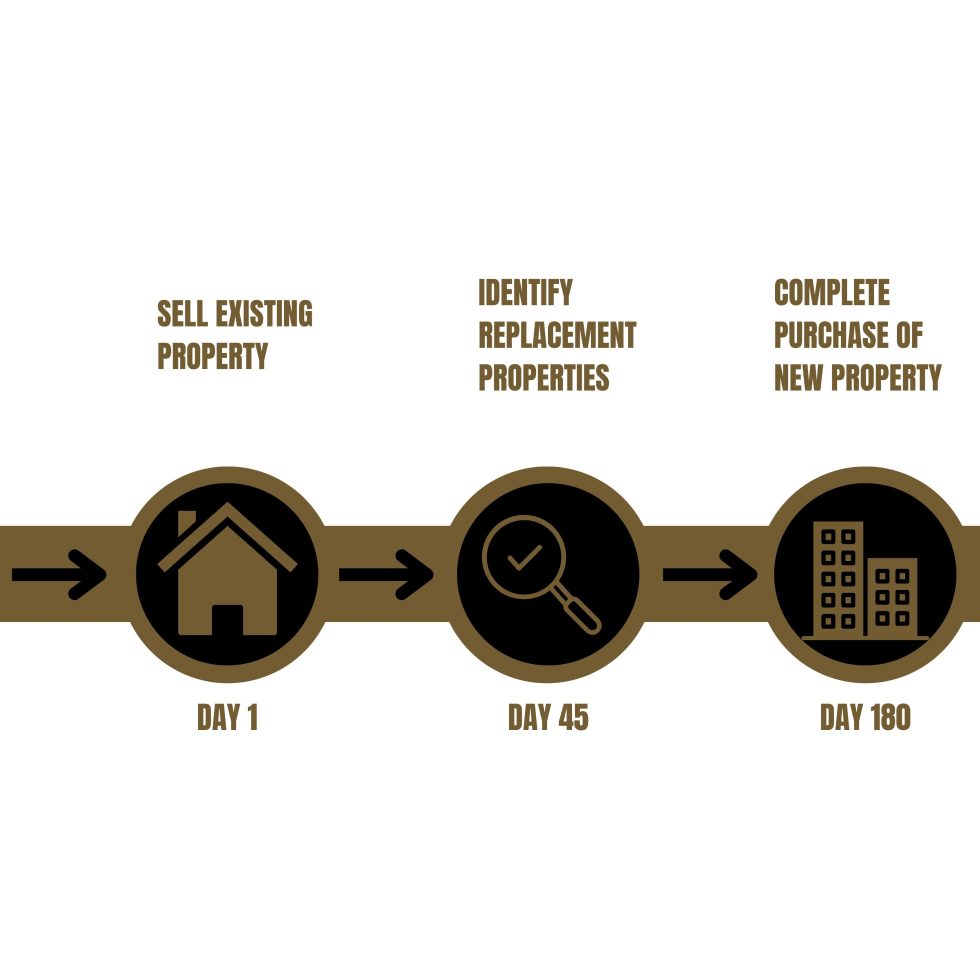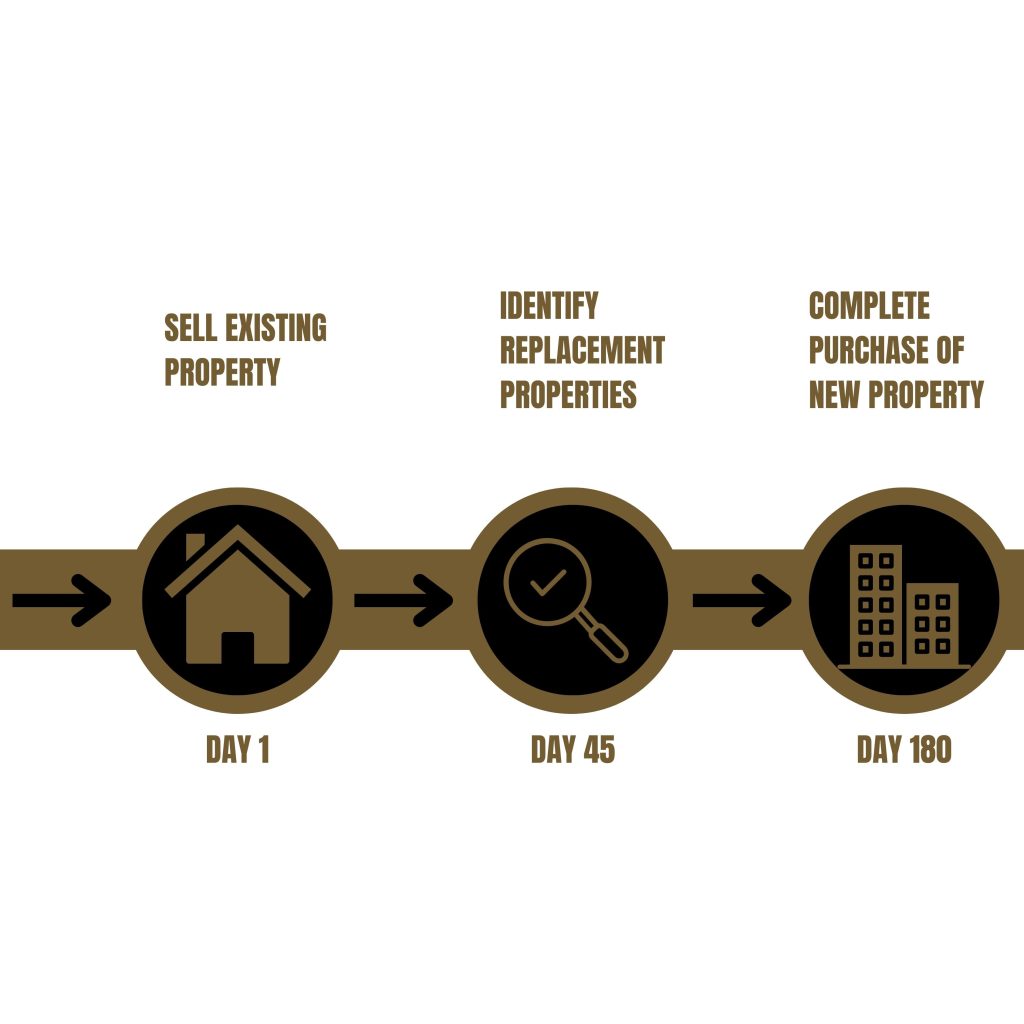 Your Commercial Real Estate Advisor
Here at Inventure Real Estate we advise business owners, investors, and landlords on anything to do with commercial real estate while providing in-depth solutions based on our background of being real estate investors ourselves.
It costs nothing to sit down with us to talk about real estate or to have us analyze your current situation and we will advise you through the whole process while making it as painless as possible.
If you're ready to start your commercial real estate journey with us, reach out for a no-obligation, free consultation at dev@inventureproperties.com or at (320) 980-2300. Otherwise please subscribe to see more content like this below.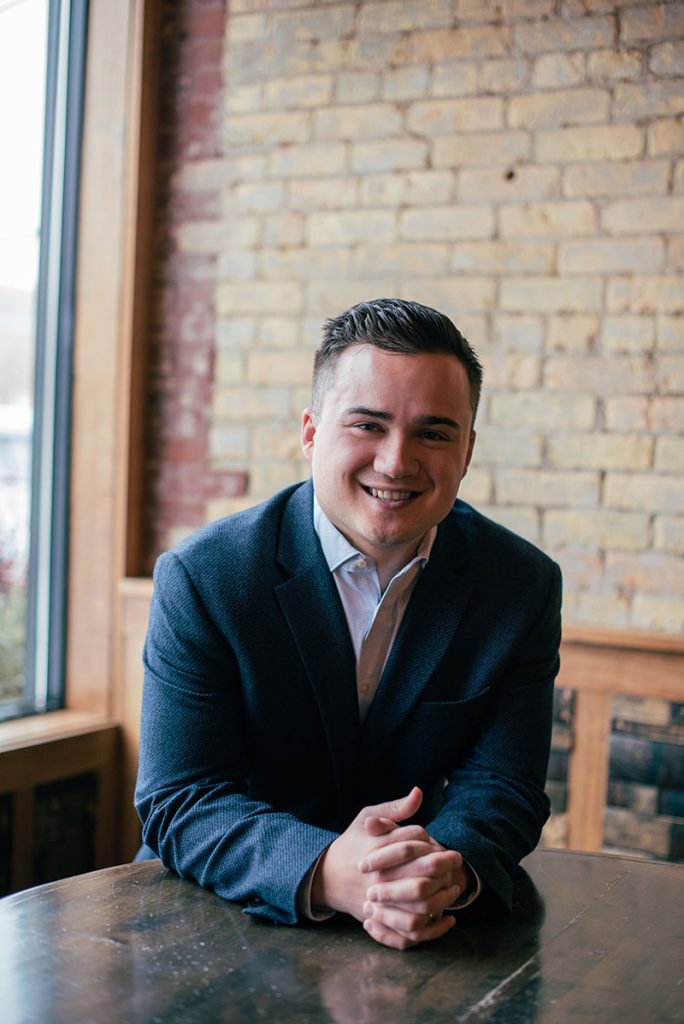 Austin Ruehle
As Vice President of Real Estate, Austin Ruehle is the detail-oriented driving force behind all real estate dealings at Inventure. Austin has established himself as a trustworthy, steadfast advisor, guiding clients through acquisition, disposition, leasing, investment analysis, and providing overall commercial real estate knowledge to comprehensively meet their needs. Austin takes a proactive approach to his work, anticipating the unique needs and challenges of each project. He leverages his large network of professional relationships and his diligent work ethic to best serve and advise his clients.
Austin holds a Bachelor's degree in finance/real estate from Saint Cloud State University with an emphasis in commercial real estate. A lifelong Central Minnesotan, Austin has set himself apart in the Greater St. Cloud area's commercial real estate industry as a true expert. Austin takes a genuine interest in fostering strong relationships with his clients, who reach out to him again and again for his approachability, depth and breadth of knowledge, and his natural fluency in the region's real estate landscape
In his free time, Austin enjoys playing amature baseball for his hometown Kimball Express. He's an outdoor enthusiast with a passion for hunting, fishing and golf. When he's not on the field, green or lake, he can be found spending quality time with his wife Raelynn and their dogs Maya and Cali.