Over a year ago, St. Anthony's Church had a clear vision of what they wanted to accomplish by the demolition of the Convent, but they knew that they needed help to make it a reality. So, they set out to find an Commercial Construction Owner's Representative company that could bring their vision to life.
After much research, they discovered the importance of hiring a commercial construction owner's representative, and that firm is Inventure. An owner's rep is a professional who acts as the liaison between the client and the construction team. They provide oversight, coordination, and management of the project to ensure that it is completed on time, within budget, and to the client's satisfaction.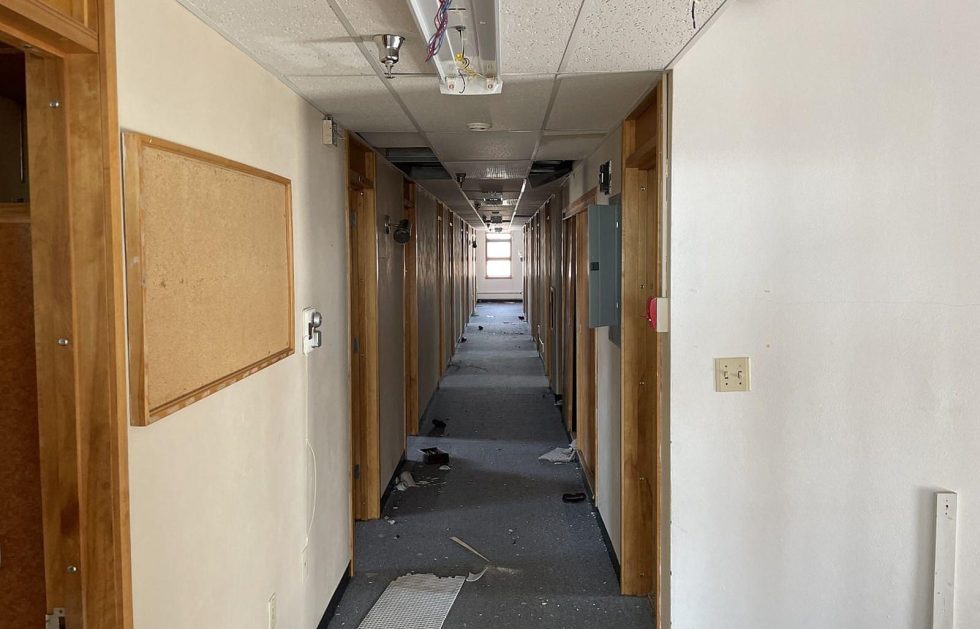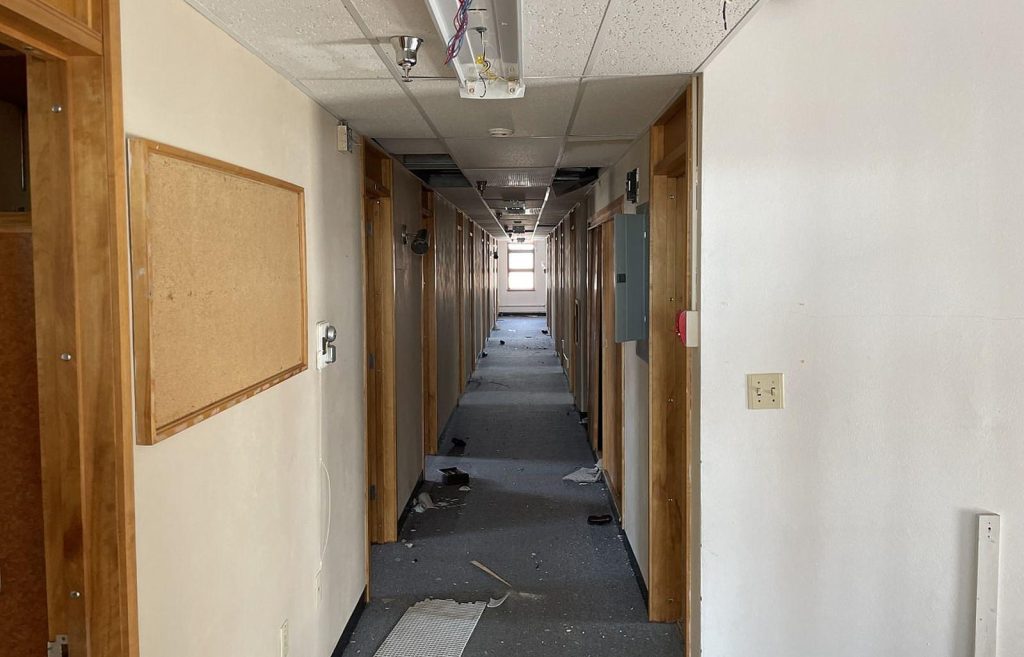 The parish realized that hiring a commercial construction owner's rep would be a smart investment for their project. Here are some of the reasons why people should consider hiring an owner's rep for their commercial construction project:
Expertise: Owner's reps have extensive knowledge and experience in the construction industry. They have a deep understanding of the design and construction process, as well as the necessary permits, codes, and regulations. They can use this knowledge to provide valuable insight and guidance throughout the project.
Communication: Owner's reps act as the primary point of contact between the client, the design team, and the construction team. They ensure that everyone is on the same page and that all parties are working towards the same goals. This helps to minimize misunderstandings and delays, and ensures that the project stays on track.
Cost savings: Owner's reps can help to identify potential cost savings throughout the project. They can review the design and construction plans to identify any areas where costs can be reduced without sacrificing quality. They can also help to negotiate with contractors and suppliers to ensure that the client gets the best possible prices.
Risk management: Owner's reps can help to mitigate risk throughout the project. They can identify potential issues and develop contingency plans to minimize the impact of any unforeseen circumstances. They can also ensure that all necessary permits and inspections are obtained, and that all work is completed to code.
Inventure Real Estate is excited to act as the Parish's owner's rep and we will continue to add updates as we start the demolition process in April.
To read more about the history of St. Anthony's Parish check out this article from WJON: https://wjon.com/former-st-anthonys-convent-in-st-cloud-to-be-torn-down/
If you're considering a commercial construction project, hiring an owner's rep can help to ensure that it goes smoothly and that you get the results you want.
Photos courtesy of Jim Maurice with WJON.