Investing in commercial real estate can be a smart decision for those looking to expand their portfolio and grow their personal or business wealth. Commercial real estate investments offer a variety of benefits that can help investors maximize their returns. From tax advantages to potential rental income, commercial real estate can be a great way to diversify your investments. Before we dig into the benefits of investing in commercial real estate, it's important to know some of the types of properties that are part of Commercial Real Estate.
Retail buildings (i.e regional shopping centers, QSR(quick service restaurant), drive-throughs, single tenant buildings, etc)
Office buildings (i.e law offices, insurance, accounting, etc)
Medical buildings (i.e clinics, hospitals, assisted living, etc)
Institutional buildings (i.e charter schools, governmental buildings, etc)
Warehouse/Distribution buildings (i.e Fedex distribution)
Industrial buildings (manufacturing) – Apartments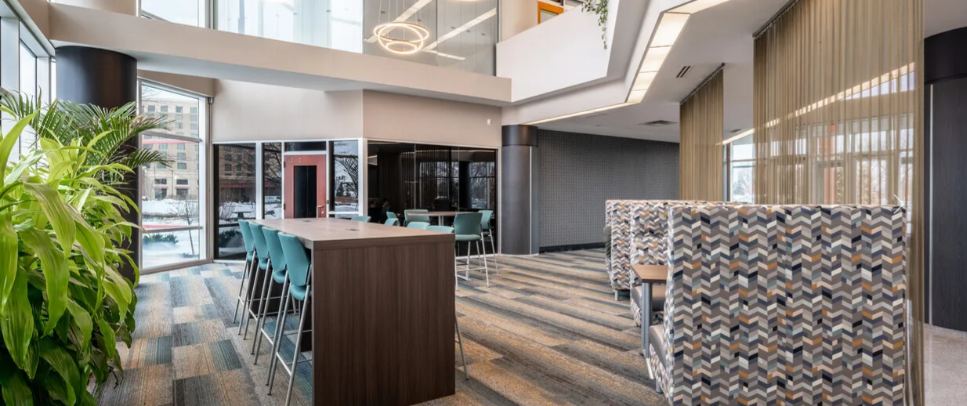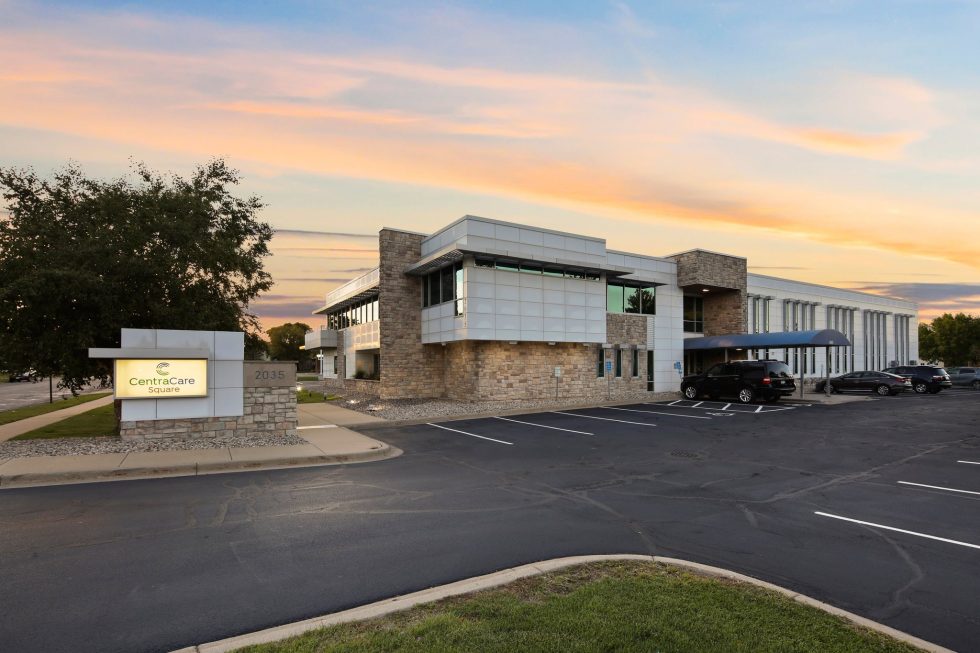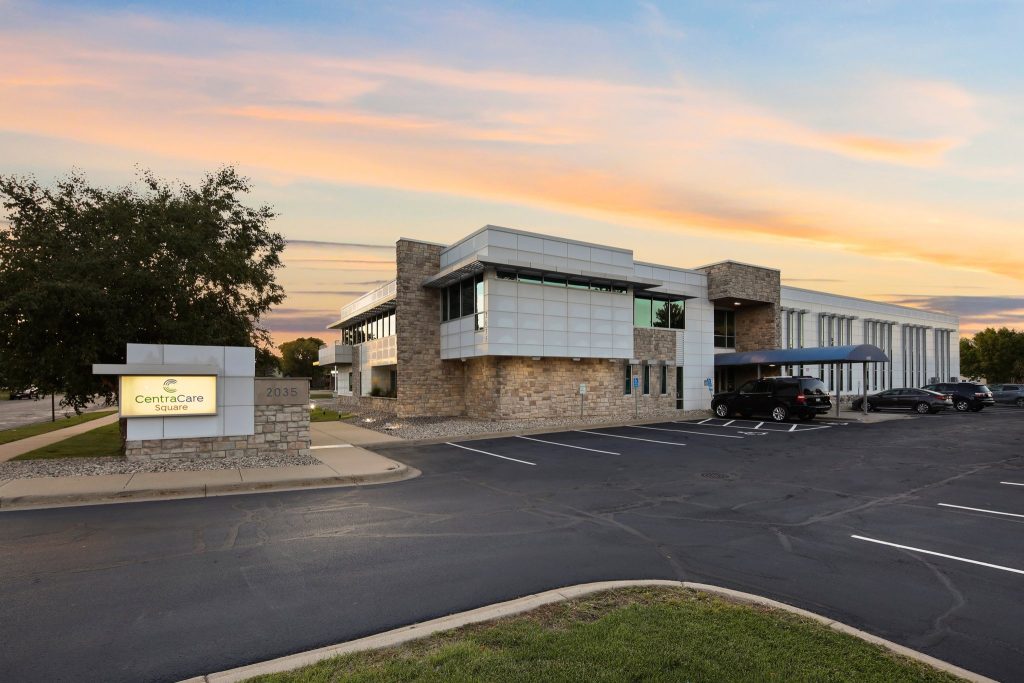 The Benefits of Investing in Commercial Real Estate
Overall Cash Flow Returns
The rental rates for commercial real estate tend to be higher than residential properties, and rents usually will increase each year. With rental rates increasing, the leases in commercial real estate typically run anywhere from 3 to 15 years. This provides investors with a steady stream of income for the long term with less overall management.
Appreciation and Equity
Commercial real estate tends to appreciate faster than residential real estate, so investors have the potential to earn more money in the long run. With the rental rates increasing through the term of a lease, this allows for appreciation to happen faster than a property with flat rental rates. Right next to appreciation is the equity growth that investors see through owning commercial real estate. Every month the mortgage payment is paid by your tenant's rental payment, and your equity position is being paid down. This will lead to you receiving a higher equity return once you sell the building. Who doesn't want someone else to pay your house payment?
Tax Advantages
Before running through some of the tax advantages, we at Inventure want to make sure that everyone knows we aren't accountants, so please talk to your accountant about this before making any decisions. Now Taxes, something that everyone dreads and are looking to pay less of. Well, this is one of the major benefits of investing in commercial real estate. Investors may be able to deduct certain expenses associated with their commercial real estate investments, such as interest paid on loans, repairs, and depreciation. While these are the basic tax advantages, the biggest one is Bonus Depreciation through a Cost Segregation Study. A Cost Segregation Study is used to maximize the depreciation expenses by dividing a building into each of its components, which then are depreciated individually instead of the traditional 39-year straight-line depreciation that you've probably heard of. Think about seeing a tax return showing a negative income for the year even though you've received cash flow every single month.
Control
Commercial real estate investments can provide investors with a greater degree of control over their investments, Unlike the stock market and most other investments. investors can be directly involved in the management of their commercial real estate investments if wanted. This includes being able to see and touch the asset, setting rental rates while working directly with the business owners, steady cash flow even in large market swings, ability to directly manage the property to name just a few. When you're putting large amounts of money into any investment it's important to understand what the investment is and the risk, which is why commercial real estate is an investment many investors look for.
Final Thoughts
Investing in commercial real estate can be a great way to diversify your investments and maximize your returns to generate long-term wealth. We went through only a few of the benefits of investing in commercial real estate to show how this can be a smart choice for those looking to add or start their portfolio.
Your Commercial Real Estate Advisor
Here at Inventure Real Estate we advise business owners, investors, and landlords on all things commercial real estate while providing in-depth solutions based on our background of being real estate investors ourselves.
Sit down with one of our commercial real estate experts for a free consultation or to have us analyze your current situation and we will advise you through the whole process while making it as painless as possible.
If you're ready to start your commercial real estate journey with us, reach out for a no-obligation, free consultation at dev@inventureproperties.com or at (320) 980-2300. Otherwise please subscribe to see more content like this below.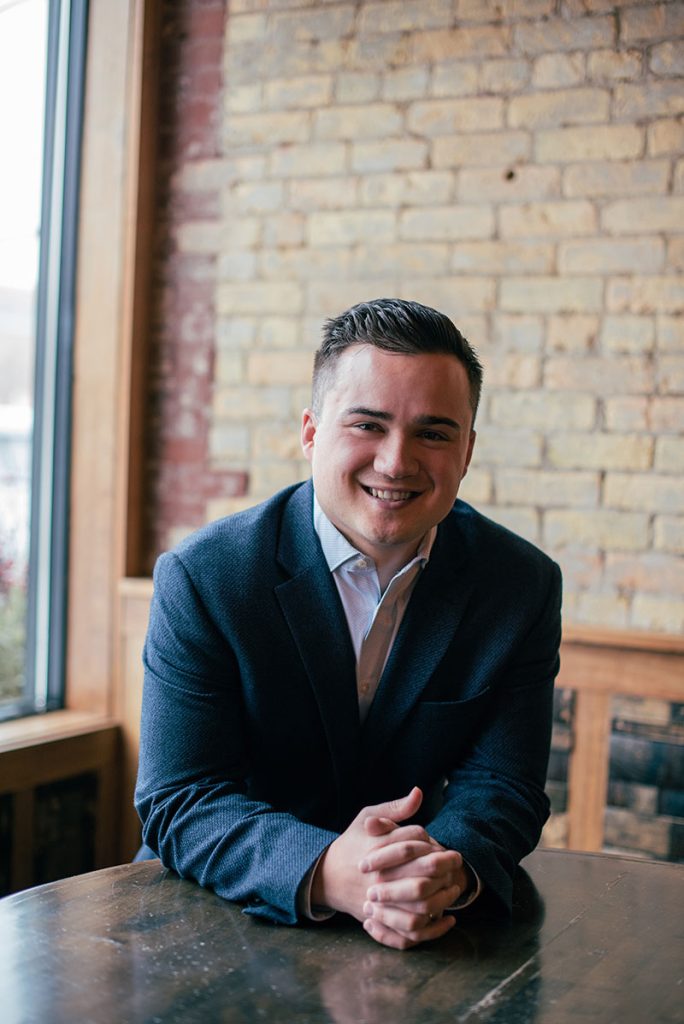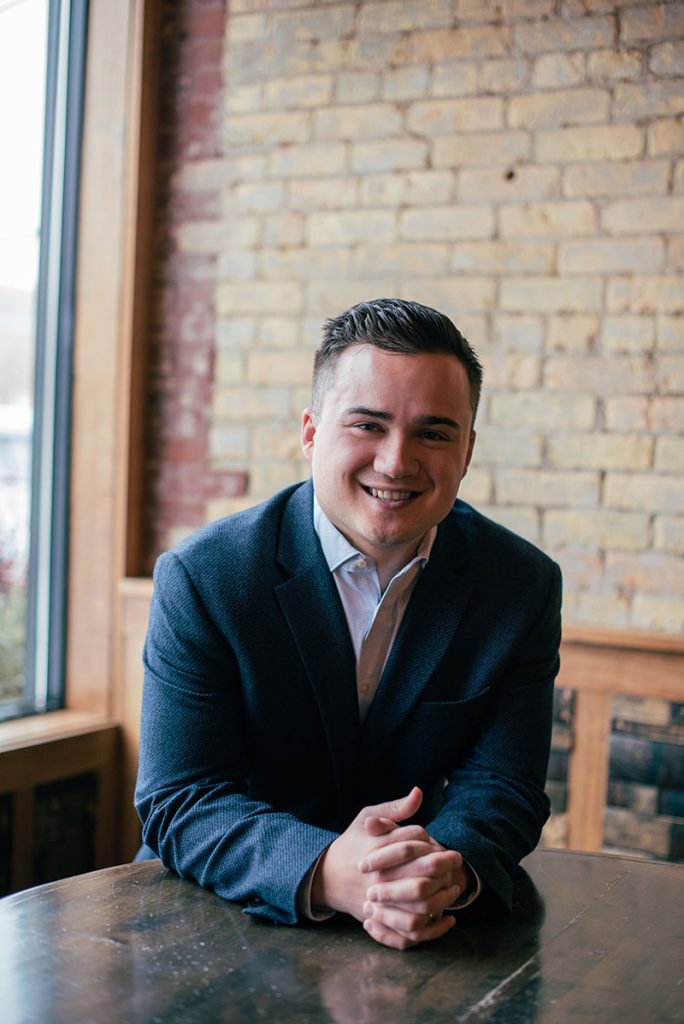 About the Author:
With a profound understanding of the commercial real estate market and passion for delivering outstanding results for his clients, Austin is recognized as a leading commercial real estate expert.
Austin Ruehle, Partner & Vice President of Real Estate, is the detail-oriented driving force behind all real estate dealings at Inventure. His professional background includes a Bachelor's degree in finance/real estate with an emphasis on commercial real estate from St. Cloud State University. Austin has a proven track record of successfully managing large-scale commercial real estate projects and negotiating complex real estate transactions.